Sugar Daddies in L.A. Are the Most Generous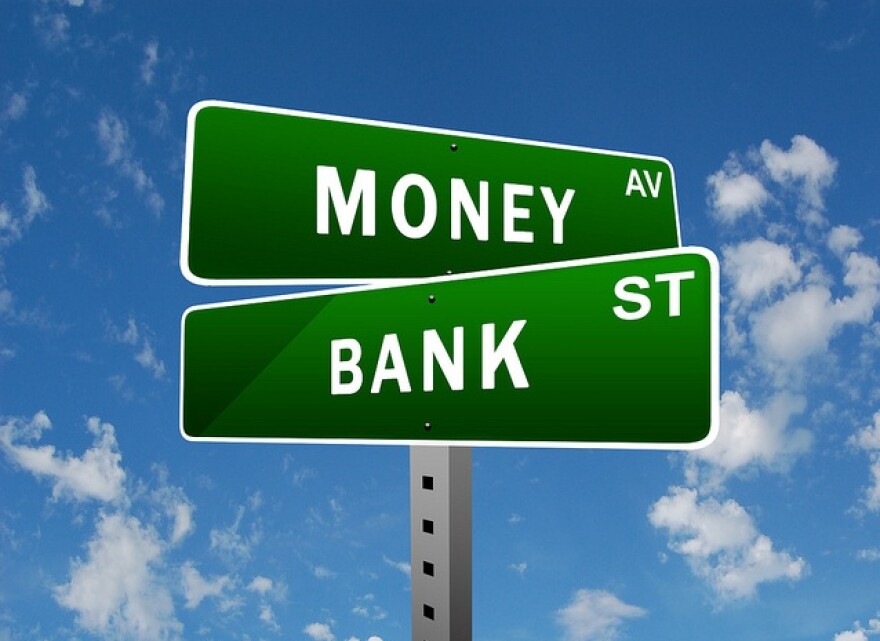 LAist relies on your reader support.
Your tax-deductible gift today powers our reporters and keeps us independent. We rely on you, our reader, not paywalls to stay funded because we believe important news and information should be freely accessible to all.
Gold diggers, ready your glossy grins -- sugar daddy website SeekingArrangements.com reports that older lovers in L.A. are more generous than their counterparts in the rest of the country. While the median amount that rich men and women spend in the U.S. on their younger boy- and girl-toys is $4,293, here in the Southern half of the golden coast, it's $5,710.
Good for you, wealthy folk of L.A.!
More interesting information from the site, which analyzed five years' worth of self-reported data, is that sugar daddy for sugar daddy, Los Angeles ranks fifth in the country, having fewer daddies per 100 men than San Francisco, Boston, Austin and Las Vegas.
In case you're not familiar, sites like SeekingArrangements.com match up young attractive folk with older wealthy folk, in order to have what they call a "mutually beneficial relationship." A cursory glance at the people signed up for that particular site strikes terror in the heart of the cautious online dater, but who are we to judge?
The site says that the average age of sugar daddies is 39, and that 41.2% of them are married. Their average income is $263,589.
Aspiring sugar daddies and mommies, you now have something to work toward.