Alice Waters Coming to L.A. to Promote Local School Garden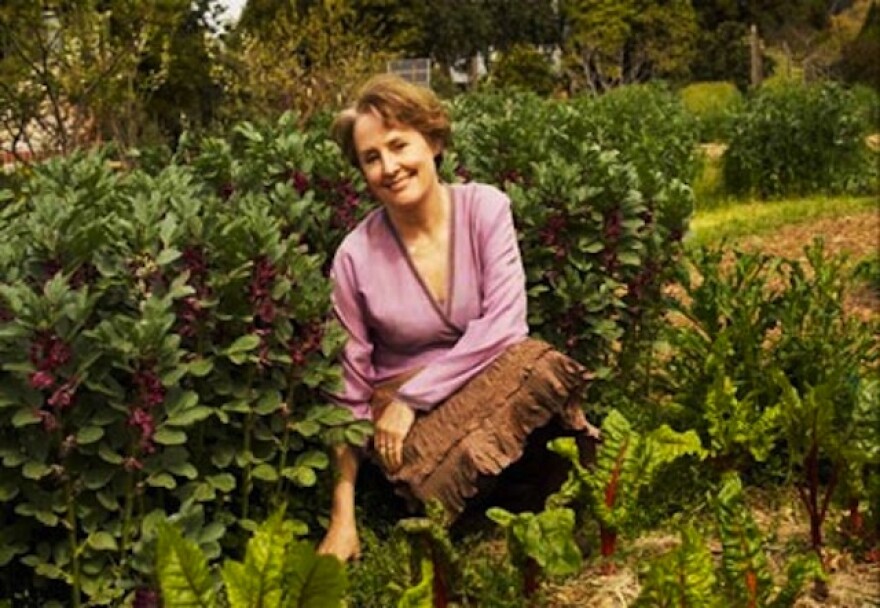 Stories like these are only possible with your help!
You have the power to keep local news strong for the coming months. Your financial support today keeps our reporters ready to meet the needs of our city. Thank you for investing in your community.
Her Berkeley restaurant might have caught fire, but Alice Waters' activist spirits are still burning bright. The founder of the Edible Schoolyard Project will be coming down to Los Angeles to cook with chef Suzanne Goin (Lucques,AOC, Hungry Cat) to raise funds to build a kitchen for the Larchmont Charter School in West Hollywood.
Larchmont Charter has two fully functional school gardensand a lunch program where meals are prepared with organic, local ingredients by an in-house chef. It's exactly what Waters envisions for the entire school system country-wide. Having a kitchen will make that process even more connected, enabling the school to transform their lunches and bring edible education full circle.
The lunch will benefit the Larchmont Charter, with tickets for the reception and lunch going for $150, $500 for a single ticket and welcome reception with Waters, $1000 for an experience of "eating with Alice." (If that all seems a bit steep, Waters will be speaking at the upcoming free public culinary forums at UCLA.)
Waters and Goin will be signing cookbooks with proceeds to benefit the new LCW Kitchen. The lunch will take place on Sunday, April 21 from 11 a.m. - 3 p.m. at The Carondelet House.