Celebrity Hacker Who Targeted Scarlett Johansson and Mila Kunis Goes to Court Today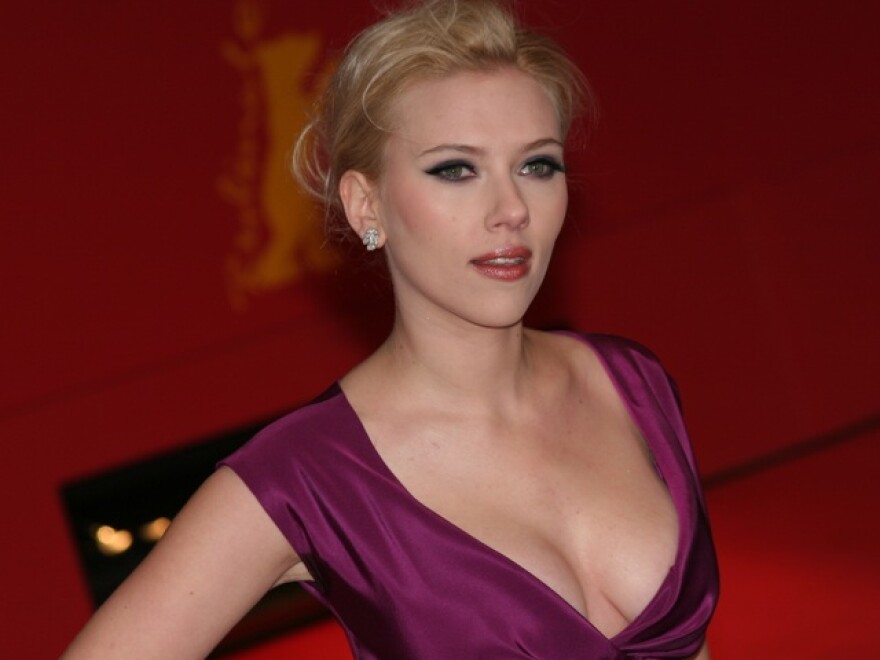 Stories like these are only possible with your help!
Your donation today keeps LAist independent, ready to meet the needs of our city, and paywall free. Thank you for your partnership, we can't do this without you.
The 35-year-old Florida man accused of hacking the accounts of more than 50 female celebrities -- and at least one 13-year-old, non-celebrity girl -- will appear in court in Los Angeles today, reports KTLA.
Christoper Chaney, of Jacksonville, Fla., faces charges of identity theft, unauthorized computer access and wiretapping.
Chaney has claimed in the past that his interest in the private goings-on of celebrities began as a "curiosity" and turned into more of an addiction. (We'd be remiss if we didn't point out that hacking people's private information is not an acceptable curiosity to pursue, regardless of if it turns into something more or not.) His hacking techniques have been described as nothing more than accurately guessing celebrities' passwords, and then having their emails forwarded to an address that he controlled.
Scarlett Johansson was the first famous victim to enlist the assistance of the FBI in catching Chaney after nude pictures of her, taken with her cell phone, were unleashed upon the world without her consent or knowledge.
Chaney has also described feeling relieved that his computers were ultimately confiscated from him. We wonder whether he will feel a similar relief, though, if given the maximum sentence he faces: 121 years behind bars.