Tech News Roundup - Death of a Pioneer, Microsoft and Yahoo Sitting In a Tree, YouTube In Trouble Again and Joost Overload
LAist relies on your reader support, not paywalls.
Freely accessible local news is vital. Please power our reporters and help keep us independent with a donation today.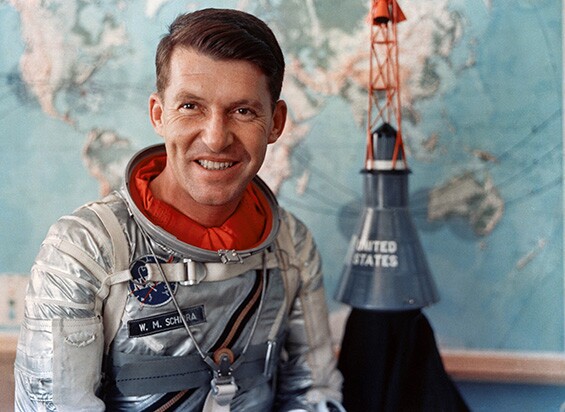 Some tech tidbits that caught my eye this week.
• Yahoo and Microsoft are getting cozy. Is there a marriage in the works?
• Wally Schirra, pioneer astronaut and 5th man ever to go into space, died of a heart attack this week. He was 84.
• Digg has a bad couple days. Is the honeymoon over?
• Speaking of obscure digits that unlock encrypted HDDVDs, the guys who are fighting to protect their key are not impressed with the Digg user revolt and are talking tough. Good luck with that.
• Someone doesn't like their Apple TV.
• But someone does like their iTunes and Apple's customer service.
• I guess Microsoft must be fans of 80s pop bands because they really do want to rule the world.
• Adios Yahoo Photos, Hola Flickr!
• Poor YouTube, its troubles continue.