Protester at Chinese Consulate Fires Shots at Security Guard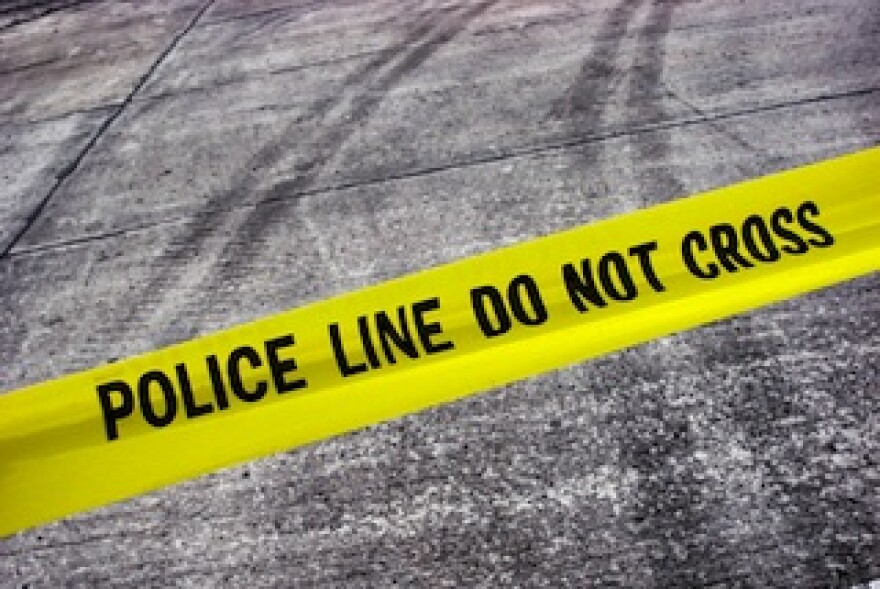 LAist relies on your reader support.
Your tax-deductible gift today powers our reporters and keeps us independent. We rely on you, our reader, not paywalls to stay funded because we believe important news and information should be freely accessible to all.
A man protesting in front of the Chinese Consulate this afternoon fired shots at a security guard, after the guard had taken his sign and tossed it in the trash.A group protesting in front of the consulate early this afternoon got into an argument with the security guard, according to the Los Angeles Times. The guard then took a sign from a man and tossed it in the trash. The man jumped in his car and fired several shots at the security guard but missed hitting the consulate building around 2:15pm, police said. There were no injuries reported.
The consulate is located in Koreatown on the 400 block of Shatto Place. The shooter is described as an Asian man in his mid-60s with white hair, but police don't have anyone in custody right now, KPCC reported.