Polanski's Rape Victim Implores Judge To End Director's Case 'As An Act Of Mercy' To Her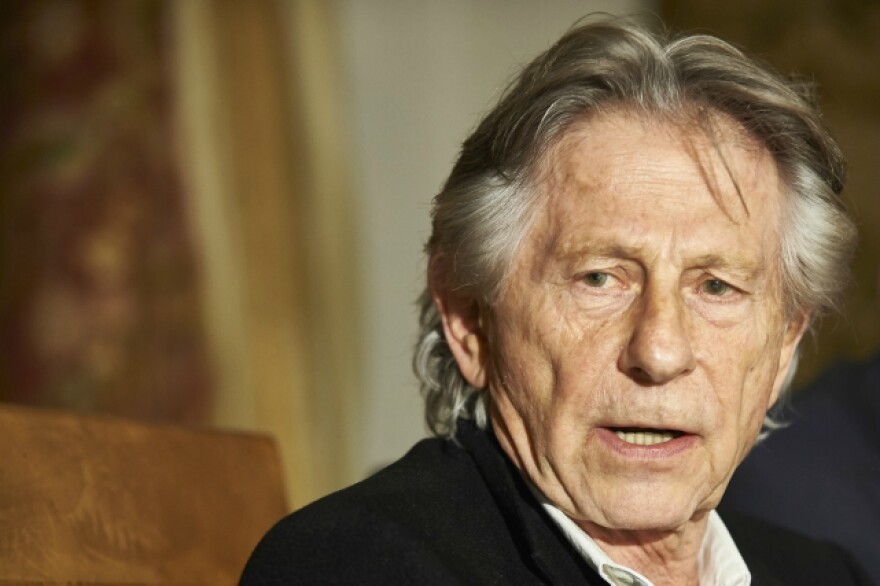 Stories like these are only possible with your help!
You have the power to keep local news strong for the coming months. Your financial support today keeps our reporters ready to meet the needs of our city. Thank you for investing in your community.
Samantha Geimer, the woman who was raped by Roman Polanski when she was 13 years old, asked a judge on Friday to dismiss the criminal case against Polanski "as an act of mercy to myself and my family."
According to the Hollywood Reporter, Geimer, who is now a grandmother, told judge Scott Gordon that she herself had been serving the equivalent of a 40-year sentence as the proceedings stretched on. According to the Guardian, this is the first time Geimer has appeared publicly at a court hearing in the case.
"Samantha Geimer is tired of this. She has been asking the court to terminate this case for years. She wants to get it over with," the director's attorney, Harland Braun, told Reuters on Thursday. Polanski, who has admitted to the sexual assault, spent 42 days in jail following his 1977 guilty plea before fleeing the United States. He has not returned to U.S. soil since that time, despite failed attempts at extradition.
The most recent developments in the 40-year-old case transpired in April, when Judge Gordon shut down Polanski's attempt to resolve the case from abroad with a promise of no further jail time.
"I'm just here to try and get things resolved—not on Roman's behalf, but on the behalf of a fair justice system," Geimer said as she arrived at the downtown courthouse, according to KTLA.
In April, Geimer sent a scathing letter to the Los Angeles County District Attorney's Office, accusing the staff of failing to protect her, and instead using the case to further their own careers. "You and those that have come before you have never protected me, you have treated me with contempt, using a crime committed against me to further your own careers," she wrote.
CBS LA reports that the judge said he would take Geimer's request into consideration, but did not elaborate on when he would issue a ruling. "I commend you for coming in," he told Geimer, according to the Hollywood Reporter. "Your courage as a survivor is noted."