Missing Woman's Car Found in Angeles National Forest, Body Found Nearby [UPDATED]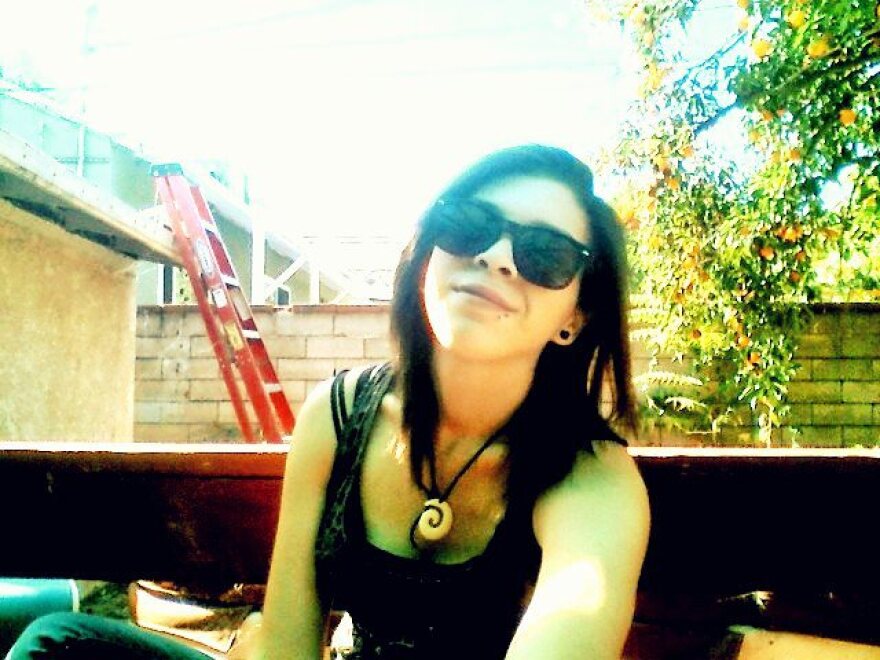 LAist relies on your reader support.
Your tax-deductible gift today powers our reporters and keeps us independent. We rely on you, our reader, not paywalls to stay funded because we believe important news and information should be freely accessible to all.
A vehicle registered to missing Santa Clarita resident Sarah Alarid has been located in a ravine in the Angeles National Forest, and an unidentified body has been found nearby.
Alarid's 2002 silver Ford Focus was found off Sand Canyon Road near the Bear Divide Access Road, according to City News Service.
The 19-year-old woman has been missing since New Year's Day, when she was last seen at a party. Alaraid reportedly got into a fight with her boyfriend at that gathering.
Authorities have not confirmed if the body located in the vicinity is that of Alarid.
A second investigation has been underway since early this morning in the same general area, following the discovery of what is being described as a shallow grave. The spot is near mile marker 2.92 near Big Tujunga Canyon Road. Los Angeles County Sheriff's Department homicide detectives are on scene to investigate.
UPDATE 2:30 PM: The body has been identified as that of Sarah Alarid.
Sheriff's spokesman Steve Whitmore said her death "looks like a traffic accident and doesn't look like foul play."