Man Uses Shovel to Break Down Daughter's Door and Brutally Attack Her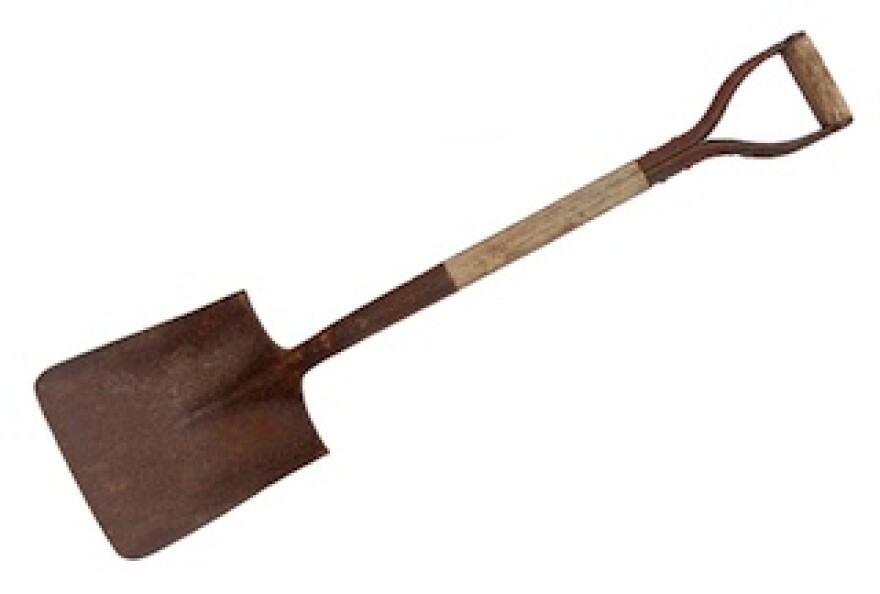 LAist relies on your reader support.
Your tax-deductible gift today powers our reporters and keeps us independent. We rely on you, our reader, not paywalls to stay funded because we believe important news and information should be freely accessible to all.
A man in San Bernardino County has been jailed for brutally attacking his daughter with a shovel.James Shovey, 48, broke down the door of his daughter's home in Landers (an unincorporated area just outside Twentynine Palms) on Wednesday night with a shovel and then threatened to kill his daughter and her baby, San Bernardino County sheriff's Sgt. Jason Radeleff told KCDZ radio.
He then proceeded to brutally attack the woman, who survived but has been hospitalized with major injuries, according to the Associated Press. (The status of the woman's baby wasn't mentioned.)
CHP later pulled over Shovey on the nearby Highway 62. He was booked on suspicion of attempted murder, but they're not letting him out on bail because he has several outstanding drug warrants and DUIs.