Isla Vista Weekend Getaway
Stories like these are only possible with your help!
You have the power to keep local news strong for the coming months. Your financial support today keeps our reporters ready to meet the needs of our city. Thank you for investing in your community.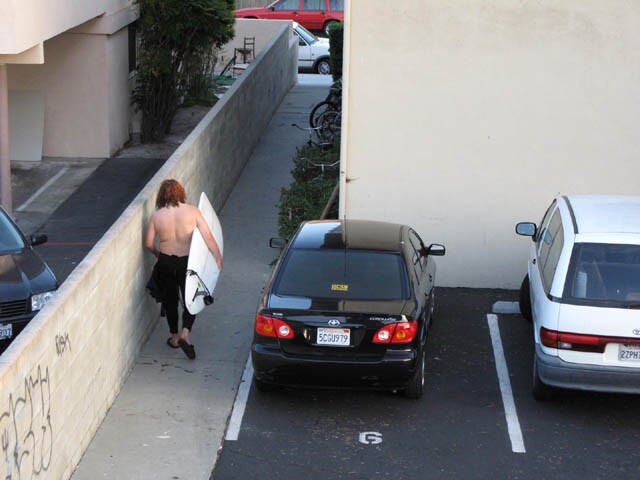 Now that classes have wrapped up at UC Santa Barbara, this is the best time for a weekend getaway 90 minutes north of LA in Isla Vista.
If parties are your thing, this weekend should find Del Playa and Sabado Tarde sprinkled with farewell bashes as the kids pack up for a summer back home.
But if peace and quiet are your thing, cruise up the 101 in a week or two when pretty much everyone has cleared out leaving the sleepy college town and all its beaches available for you and yours.
Last weekend we went up to IV for the night to show you what you might see if you make your way north this weekend. Tons of pictures after the jump.
yes the rents are still insane to live on DP
and this is what you get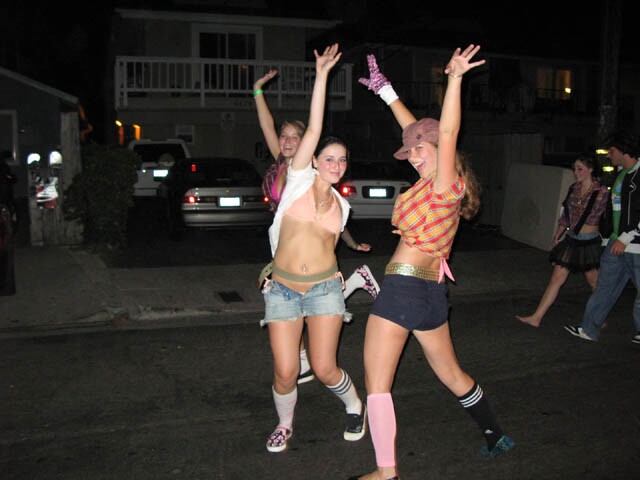 but these are your neighbors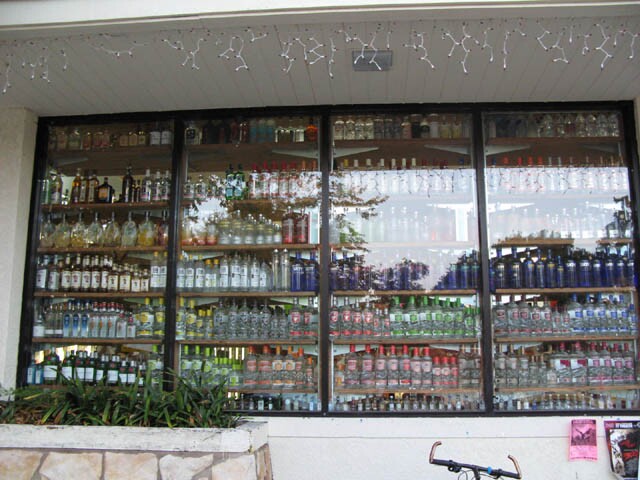 and this is your grocery store
and this is your garden
and this is your club
this is what the parties that you throw will look like
this is what your neighbor's parties will look like
this is your new sandwich shop
this is the best college paper
this is the best cab
this is what its all about
this is where you can smoke hookahs. it's also the location of the first kinko's
To get to Isla Vista, take the 101 North, past Santa Barbara, get off on 217 South, drive through campus, roll down your windows, and drive towards the music
photos by Sonny I. LaVista for LAist