LA's Homeboys Travel to Alabama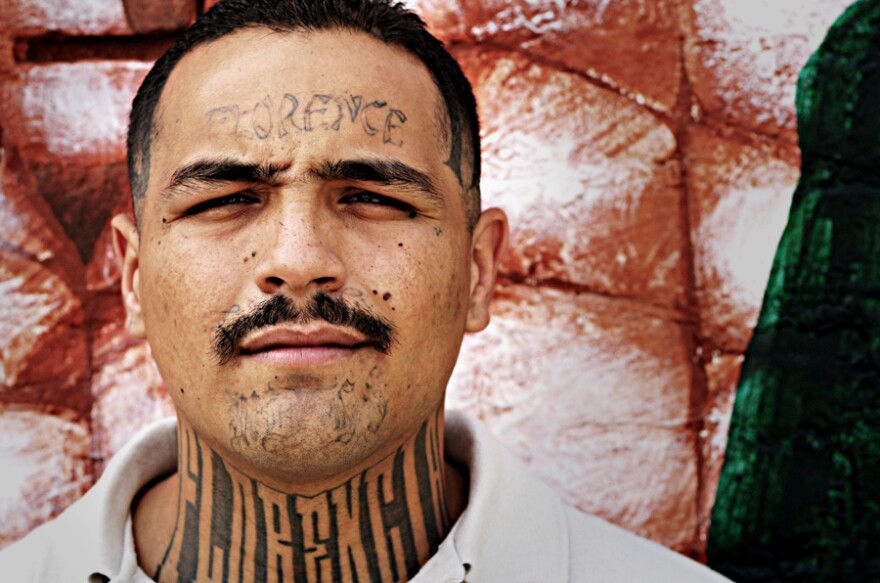 Stories like these are only possible with your help!
You have the power to keep local news strong for the coming months. Your financial support today keeps our reporters ready to meet the needs of our city. Thank you for investing in your community.
It's a fascinating story -- ex-gang members from Los Angeles traveling to rural southwest Alabama to talk to kids about violence, gangs, poverty and love. Homeboy Industries, the largest gang intervention program in the country, is based in Los Angeles and is doing just that. The LA Times covered a recent trip to Prichard, Alabama by two members of Homeboy Industries, Luis Colocio and Agustin Lizama. The video -- "Alabama's Homeboys" -- captures the critical intersection of rural poverty, joblessness, crime, race and youth, and leaves the viewer with more questions than answers, but is quite inspiring. The Times also provided extremely sobering socioeconomic statistics about Prichard, Alabama at the same link. It's wonderful to see Homeboys Industries continuing their stellar work in the face of a financial crisis. Folks who would like to support Homeboy Industries can donate money as part of Homeboys' "virtual carwash", volunteer at Homeboy Industries, dine at Homegirl Cafe, or purchase Homegirl Cafe's salsa, now selling at Ralphs.