Do All Angelenos Pay $18 For Cocktails? TripAdvisor Thinks So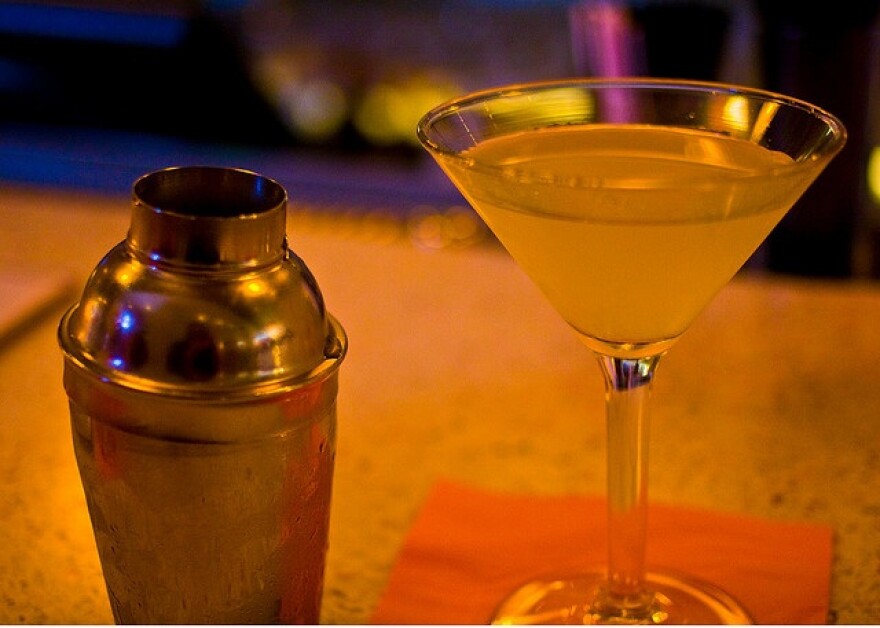 LAist relies on your reader support.
Your tax-deductible gift today powers our reporters and keeps us independent. We rely on you, our reader, not paywalls to stay funded because we believe important news and information should be freely accessible to all.
This might come as no surprise, but Los Angeles has among the most expensive cocktails in the country, according to KCBS. The info comes to us officially from TripAdvisor, which claims that the average price of a classic cocktail in our fair city is $18. That price is rivaled only by New York.
The finding was non-scientifically discovered by calculating the average price of a night out in 50 of the country's highest-profile cities for tourists, and it looks at hotels, drinks and cab rides.
Now, we know that most of you don't pay $18 for a cocktail. So how much do you pay? And where do you go for cheap drinks?