Bivalve Buzz: New Oyster Bar Coming to Venice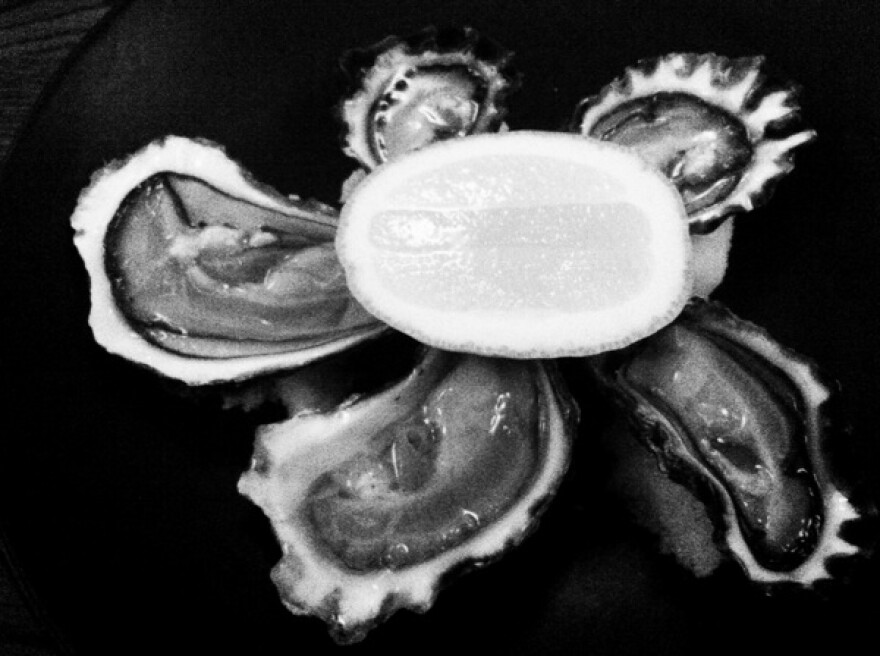 LAist relies on your reader support.
Your tax-deductible gift today powers our reporters and keeps us independent. We rely on you, our reader, not paywalls to stay funded because we believe important news and information should be freely accessible to all.
The Eastside has become quite the haven for oyster lovers, with the opening of L & E Oyster Bar, the Cliff's Edge shucking station, the new Sushi Ji and Oyster Bar, and Cafe Stella's service. But the ocean-dwellers are about to get their own oyster bar, too.
Yo Venice! reports that Local 1205 on Abbot Kinney is finally set to open up their planned oyster bar, an employee saying it would happen in about a week.
Considering it doesn't seem like it will be cooling down anytime soon, it sounds like some oysters and champs are in order.