Budget Crisis Symptom: Fitch Withdrew LADWP's Nice Bond Rating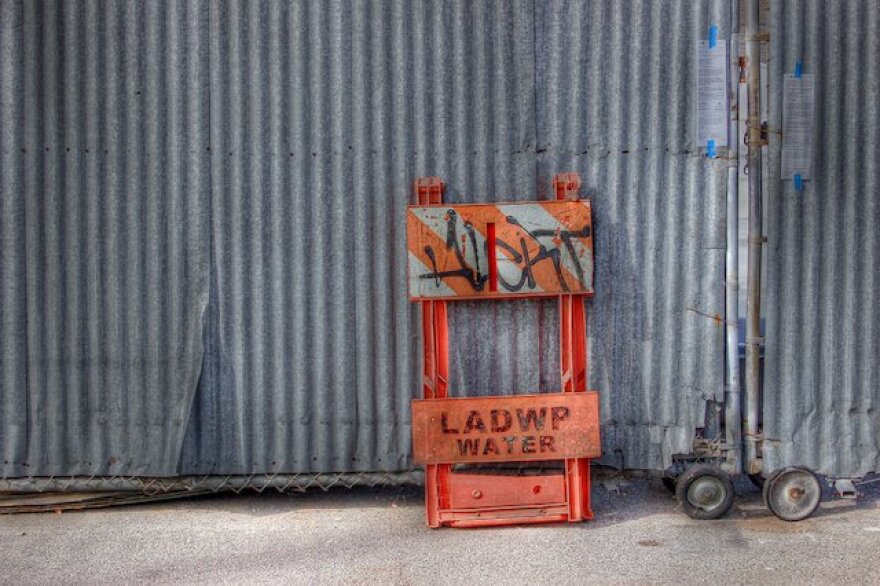 LAist relies on your reader support.
Your tax-deductible gift today powers our reporters and keeps us independent. We rely on you, our reader, not paywalls to stay funded because we believe important news and information should be freely accessible to all.
After the back and forth about the carbon surcharge last week, bond rating agency Fitch reneged on their recent AA- rating bestowed up the L.A. Department of Water & Power last month. "Certain rate increases assumed in Fitch's analysis and discussed in the rating action commentary... were not implemented, as anticipated," the company announced yesterday. The previous bond rating was based upon an anticipated increase in LADWP rates via the controversial carbon surcharge. If a decreased bond rating is given, it would make borrowing money more expensive for the utility (The city of Los Angeles' bond rating was downgraded by Moody Investors Service in February and by Fitch last November).
The City Council and Mayor Antonio Villaraigosa, however, butted heads and no rate hike was ever implemented, an action that can only happen on a quarterly basis.