Get Out: Llyn Foulkes Exhibition, Classical Music at LACMA and Where To Enjoy The Big Game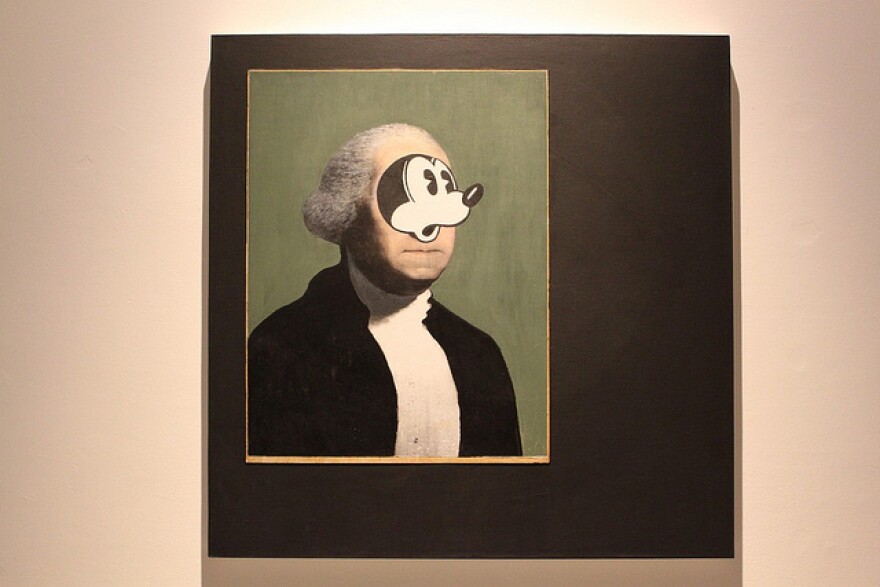 Stories like these are only possible with your help!
You have the power to keep local news strong for the coming months. Your financial support today keeps our reporters ready to meet the needs of our city. Thank you for investing in your community.
By Maddy Keavy
ART: The Hammer Museum presents an exhibition highlighting the work of painter and musician Llyn Foulkes. This exhibit will feature 150 artworks culled from public and private collections in the U.S. and Europe, some of which have not been seen for decades. Covering the entire range of his career, the exhibit will debut early cartoons and drawings as well as his later paintings from the 1960's. The exhibit is open from 11 am to 5 pm and it will run until May 19. More information can be found by visiting the Hammer's website.
CULTURAL: For family-friendly fun away from Super Bowl madness, the American Indian Families Partnership offers the chance to learn more about American Indian cultures through hands on involvement. Activities include storytelling, music, traditional and contemporary games, and family museum tours. Held at the Autry National Center, beginning at 1 pm, more information on tickets can be found by visiting AIFP's website.
MUSIC: LACMA presents a unique opportunity for audiences to hear the piano stylings of Young Huh tonight at 6 pm. The concert, part of LACMA's Stream Sundays Live, will include selections by Bach-Busoni and Rachmaninoff. For more information on this event and future events visit LACMA's website.
Now if you ARE watching the Super Bowl, we have some notes for you. If you still don't have a place to watch, check out our list of places we recommend here. Here's a recipe for guacamole and here's one for Slim Jim meatballs. Most importantly, remember to get a designated driver if you plan to drink, because police officers will be out in full force.