FOODIES: Your Satire Premieres Today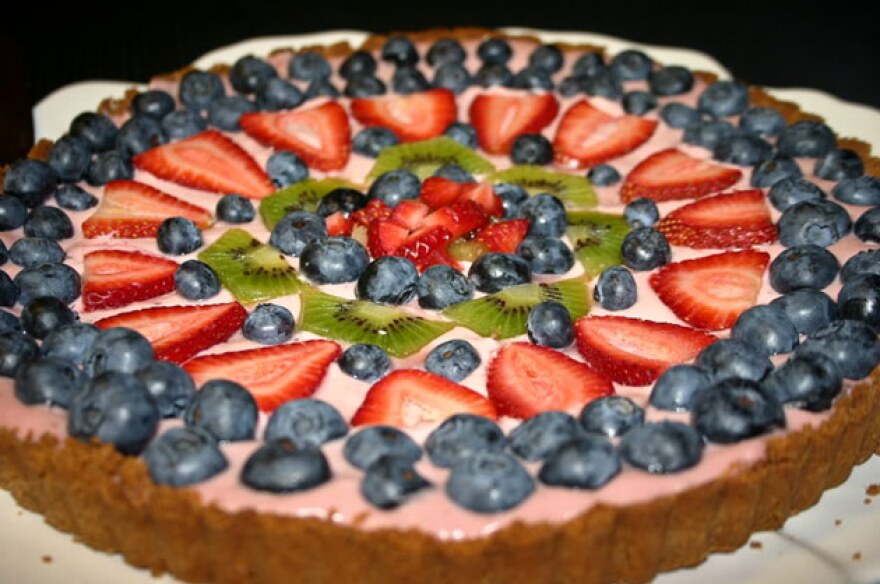 Stories like these are only possible with your help!
Your donation today keeps LAist independent, ready to meet the needs of our city, and paywall free. Thank you for your partnership, we can't do this without you.
You know those people that won't so much as breathe on their food before snapping photos of it from multiple angles? Oh wait... that's you?!?
FOODIES is a brand-spankin' new web TV satire that pokes fun at L.A.'s food spotting, snack blogging, confectionary-pr0n engorged masses. You might even find some tasty recipes at the site and even a concoction prescribed especially for Charlie Sheen.
A new 5-minute-or-so episode drops every Wednesday.
Check out the pilot here or follow freefoodies. But if you haven't eaten lunch yet (and you know we love our food), let's take it outside (sunny, 80 degrees).