FOODIES: Your Satire Premieres Today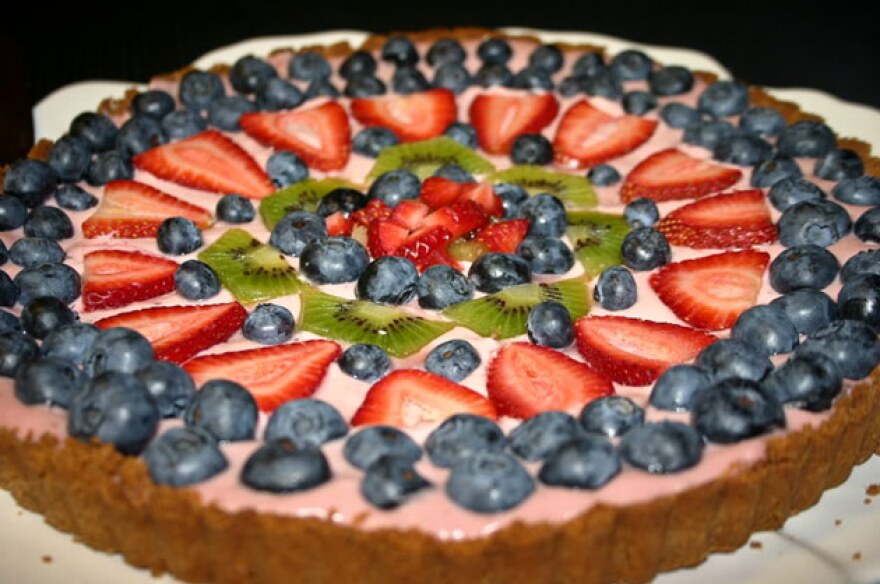 LAist relies on your reader support.
Your tax-deductible gift today powers our reporters and keeps us independent. We rely on you, our reader, not paywalls to stay funded because we believe important news and information should be freely accessible to all.
You know those people that won't so much as breathe on their food before snapping photos of it from multiple angles? Oh wait... that's you?!?
FOODIES is a brand-spankin' new web TV satire that pokes fun at L.A.'s food spotting, snack blogging, confectionary-pr0n engorged masses. You might even find some tasty recipes at the site and even a concoction prescribed especially for Charlie Sheen.
A new 5-minute-or-so episode drops every Wednesday.
Check out the pilot here or follow freefoodies. But if you haven't eaten lunch yet (and you know we love our food), let's take it outside (sunny, 80 degrees).