Stories like these are only possible with your help!
You have the power to keep local news strong for the coming months. Your financial support today keeps our reporters ready to meet the needs of our city. Thank you for investing in your community.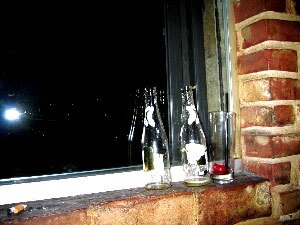 And so you drink because that's something you can do that most of America seems to agree with. Find solace in the fact that "national identity" and patriotic kinship are the sentiments of philistines. In the words of Morrissey, "What difference does it make?"
We have four years to think on that.