Wildfire Breaks Out in Yucaipa
Our reporting is free for everyone, but it's not free to make.
LAist only exists with reader support. If you're in a position to give, your donation powers our reporters and keeps us independent.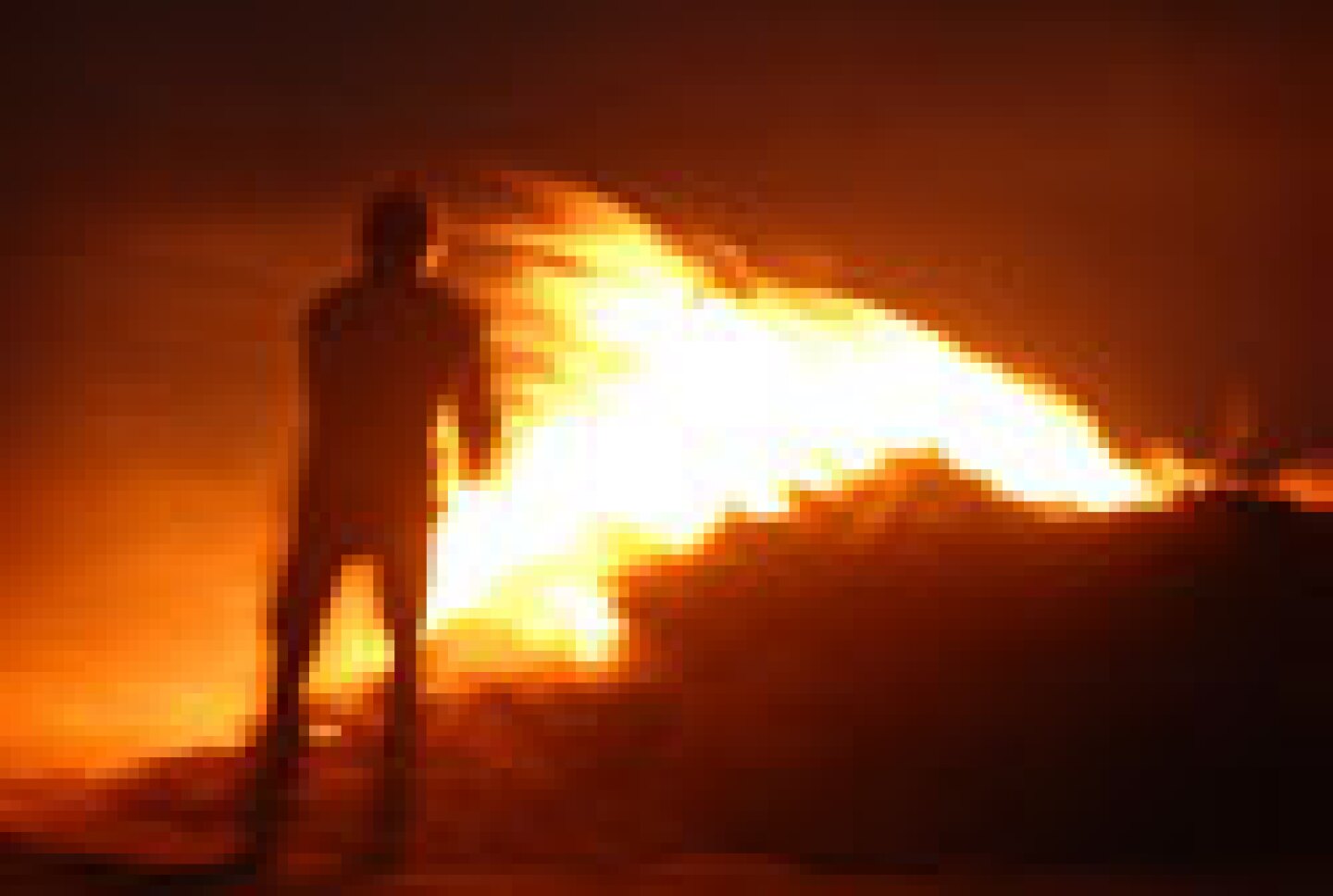 70 miles east of Los Angeles in the San Bernardino National Forest, a fire, dubbed the Ridge Fire, that broke out at 1:30 p.m. has already burned at least 100 acres. Over a 1700 fires have burned throughout the state in the past few weeks, but few have hit Southern California. The closest major fire is the Gap Fire in Goleta, which has burned 2400 acres so far forcing Santa Barbara County officials to declare a local emergency.