What Really Happened? Questions Surround Paramedic Stabbing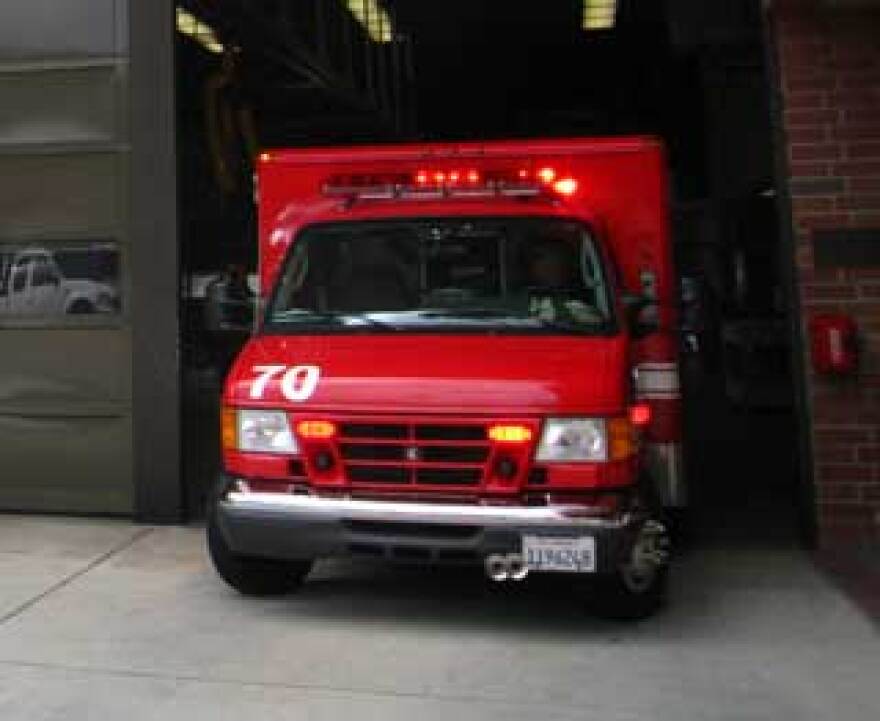 LAist relies on your reader support.
Your tax-deductible gift today powers our reporters and keeps us independent. We rely on you, our reader, not paywalls to stay funded because we believe important news and information should be freely accessible to all.
Last week Charles Anthony MacDougal, a nine-year veteran with the Los Angeles Fire Department, was walking by the Cecil Hotel in downtown with his partner when they were flagged down to give medical help inside. MacDougal went inside and ended up getting stabbed by the apparent patient, who was never found after an intensive police manhunt. That was the story then, but now a handful of news reports raise questions about the accuracy of that story, citing inconsistencies.A Fox11 Report said MacDougal and his partner were milling around the coffeshop in the hotel lobby when he left to go help a patient on the 3rd floor. He was later found on the 8th floor and only called for help once in the elevator with his partner.