Watch out for the 'Man In the Middle' and the 'Evil Twin' -- Wireless Security and You
LAist relies on your reader support, not paywalls.
Freely accessible local news is vital. Please power our reporters and help keep us independent with a donation today.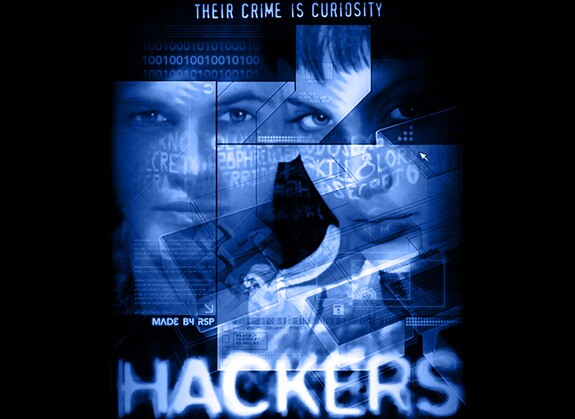 If the title of this post confuses you, don't be too worried because these terms probably confuse, or completely escape the notice, of most people. So, what then do they mean? Well, they refer to different types of cyber attacks on you and your computer that take place every day here in Los Angeles. Attackers use these types of attacks, and others, to gain access to your computer and your data with sometimes unfortunate results.
According to a recent LA Times article, these cyber attacks are all part of a plan by hackers to exploit unsuspecting computer users using fake wireless networks set up for the sole purpose of obtaining users valuable data. Sadly, according to the article and my experience with this problem, the process of gaining access to someone's computer and their personal data is often relatively simple.
As most computers these days are set up to search for wireless networks automatically, its pretty easy for would-be hackers to set up wireless networks with inviting names like "Free Wireless" or a well-known commercial name like "T-Mobile" and once your computer finds the network and you sign onto the supposedly free or known-safe wireless network, that's when the hackers attempt to steal your data. This is what's known as the "evil twin."
Another way a potential hacker can exploit your computer is by using a method known as the "man in the middle." In this scenario, the hacker gets you to connect to his fake network and then runs your connection through his computer and then out to the legitimate internet. Doing this allows the hacker to grab whatever bits of data you send out to the internet including credit card numbers, passwords and other bits of information usually kept secret.