NBC News' Tim Russert is Dead at 58
LAist relies on your reader support.
Your tax-deductible gift today powers our reporters and keeps us independent. We rely on you, our reader, not paywalls to stay funded because we believe important news and information should be freely accessible to all.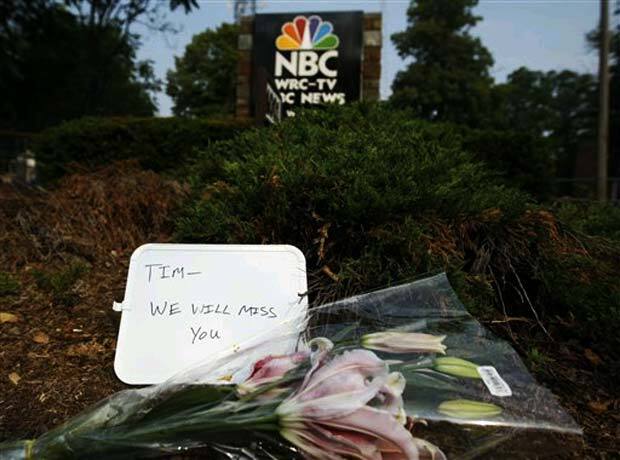 Tim Russert, NBC News' Washington bureau chief and moderator of "Meet the Press" died after collapsing at NBC Studios in New York this afternoon. He was 58 years old.
Retired NBC News anchor Tom Brokaw delivered the news at 12:39 p.m. LA time:
"Our beloved colleague," a somber Mr. Brokaw called him, one of the premier journalists of our time. He said this was one of the most important years in his life, with his deep engagement in the network's political coverage, and that he "worked to the point of exhaustion." [...]

"This news division will not be the same without his strong, clear voice," Mr. Brokaw said. -- NYT.


Both presidential candidates reacted with
grief and high praise
from the campaign trail. Obama said Russert was "one of the finest men I know," and McCain called him "the preeminent political journalist of his generation."Video of Brokaw breaking the news below: