Taking Amtrak? Don't Forget to Pack Your Gun!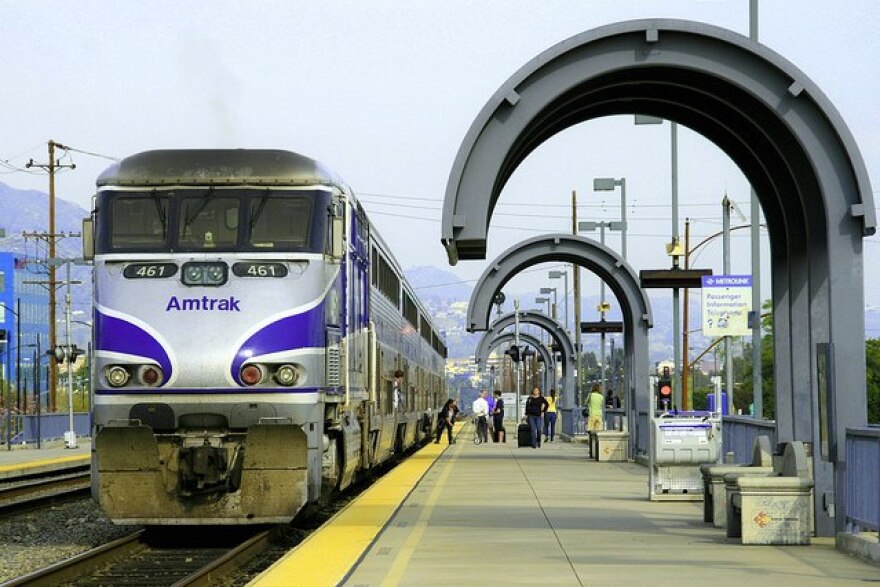 LAist relies on your reader support.
Your tax-deductible gift today powers our reporters and keeps us independent. We rely on you, our reader, not paywalls to stay funded because we believe important news and information should be freely accessible to all.
Rail carrier Amtrak be reversing a long-standing ban next month that will make it possible for some travelers to take their firearms with them on their journey, according to the Sacramento Bee.
Passengers who wish to pack their heat will need to pack their unloaded guns in their luggage. Starting December 15th, Amtrak will allow the guns to be brought on board any train that offers checked baggage service. "Gun owners must inform Amtrak officials 24 hours ahead of departure. Unloaded firearms must be packed in hard-sided containers and will be stored in train lockers." Full details about the new policy has been posted on Amtrak's website.
The revised policy is the result of pressure from gun rights advocates, and a Congressional order that makes the rail policy align with federal policy for packing firearms on airplanes.