State Lawmakers Stall Bill that would Reveal their Salaries Online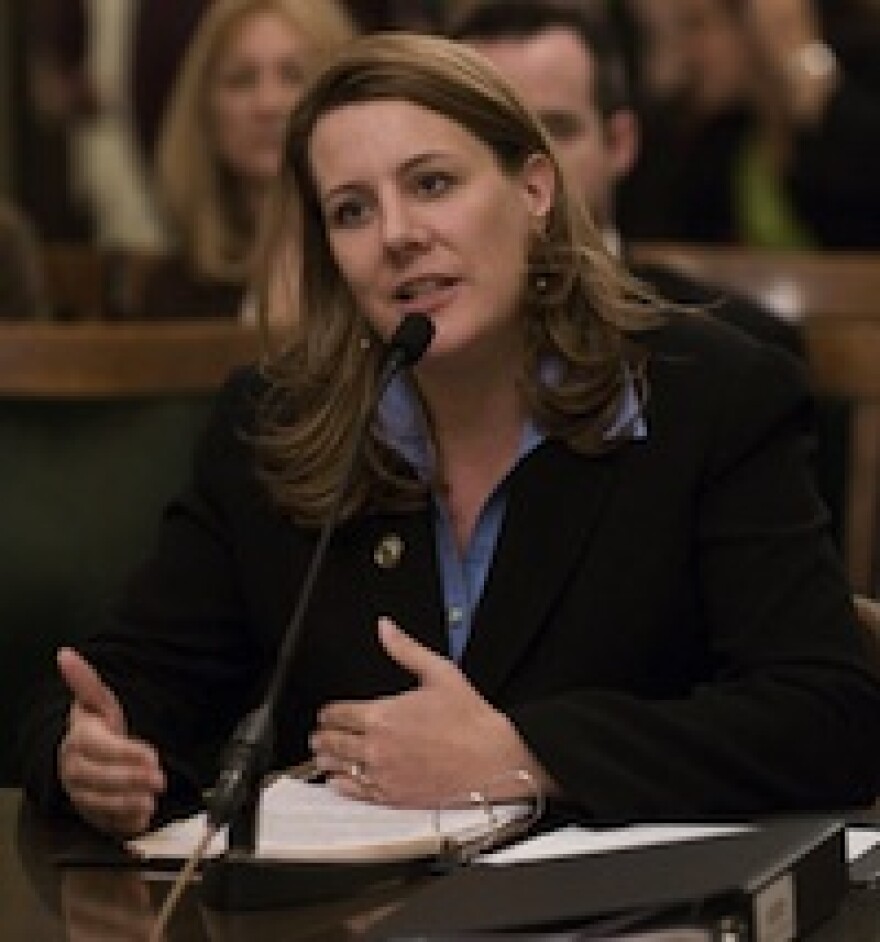 LAist relies on your reader support.
Your tax-deductible gift today powers our reporters and keeps us independent. We rely on you, our reader, not paywalls to stay funded because we believe important news and information should be freely accessible to all.
In wake of the city of Bell sky high salary scandal, everyone wants more transparency. State controller John Chiang
will post all city and county salaries
from around the state online in November, but to get elected state officials to post their own salaries, as well as their staffs', that's a harder proposition. Here's what happening,
per the LA Times
:
The pay-disclosure bill causing trouble is by Assemblywoman Alyson Huber (D-El Dorado Hills). She said Thursday that Senate officials told her the measure, which the Assembly has yet to address, was going to be killed. She said senators believe they'll be doing enough for public disclosure if they pass a bill requiring city and county officials to post their salaries on the Internet. Huber sees it differently. "We shouldn't be asking local government to do something we are not willing to do," she said.


Instead, some lawmakers want to be "transparent" by approving an internal rule, which can be changed easily and without must notice. Prediction: it will someday end up as a ballot prop for voters to decide on.