Rocket @ The Viper Room, 1/3/08
Stories like these are only possible with your help!
Your donation today keeps LAist independent, ready to meet the needs of our city, and paywall free. Thank you for your partnership, we can't do this without you.
Two weeks ago, local band Rocket (MySpace), recently profiled by The LA Times' Kevin Bronson, performed at The Viper Room in West Hollywood.
Later this month, they will embark on a West Coast tour, and open for The Horrorpops (MySpace) and The Pink Spiders (MySpace) in February. Locally, Rocket will be at the House Of Blues in San Diego on February 15th, the H.O.B. in Anaheim on February 16th, and Club Underground (MySpace) at The Echo (MySpace) on February 22nd.
More photos of The Next Great American Band contestants after the jump.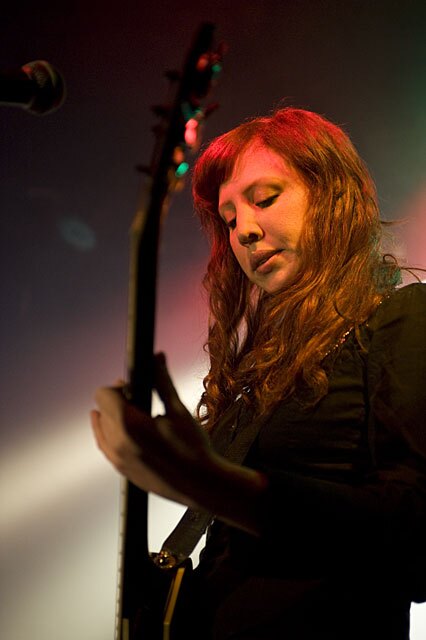 Special thanks to Rocket and The Viper Room.