Parole Granted for Former Manson Family Member Bruce Davis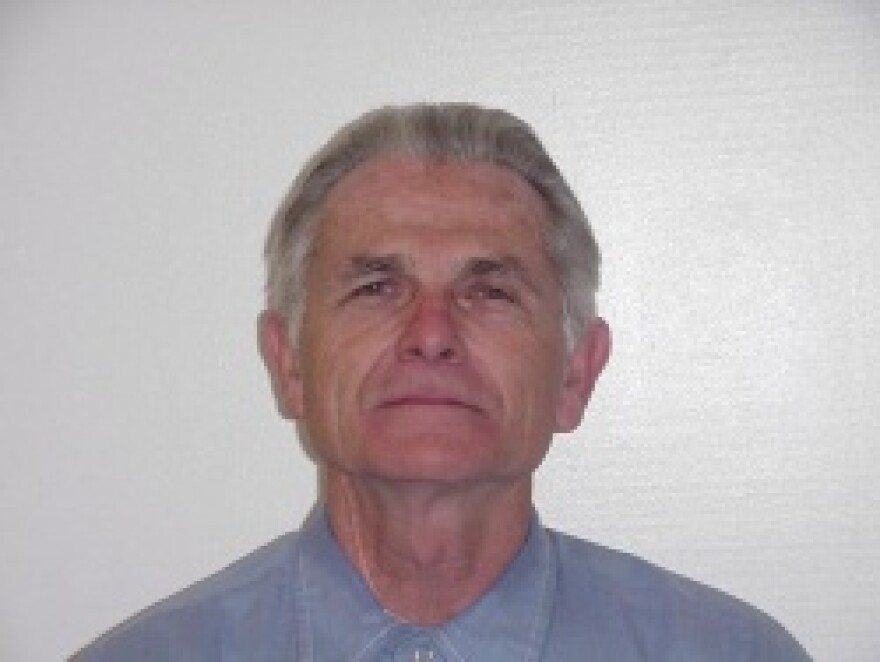 LAist relies on your reader support, not paywalls.
Freely accessible local news is vital. Please power our reporters and help keep us independent with a donation today.
One of Charles Manson's associates convicted with two counts of first-degree murder was recommended for parole today. The decision by the California Department of Corrections and Rehabilitation's Board of Parole Hearings comes for 67-year-old Bruce Davis after spending 38 years in jail, the majority of it without incidents prompting discipline. Davis is serving two life sentences at California Men's Colony prison in San Luis Obispo prison for the murder of Gary Hinman on July 25, 1969, and for the murder of Donald "Shorty" Shea sometime between August 16 and September 1, 1969. However, some believe he's responsible for at least one other death.
In 2009, a theory posited by the British Daily Mail March 20 stated that the unsolved 1969 murder of Joel Pugh was a Manson-ordered hit. "Fact: Pugh was an ex-boyfriend of Manson follower Sandra Good," explained Elise Thompson in the LAist story. "Fact: Bruce Davis, convicted of killing Gary Hinman for Manson, was in London at the time of Pugh's murder. Fact: a letter was found in an apartment rented by Sandra Good after the Tate-LaBianca arrests stating, 'I would not want what happened to Joel to happen to me.'"