Creepy Pantsless Intruder Made Himself At Home, Watched Porn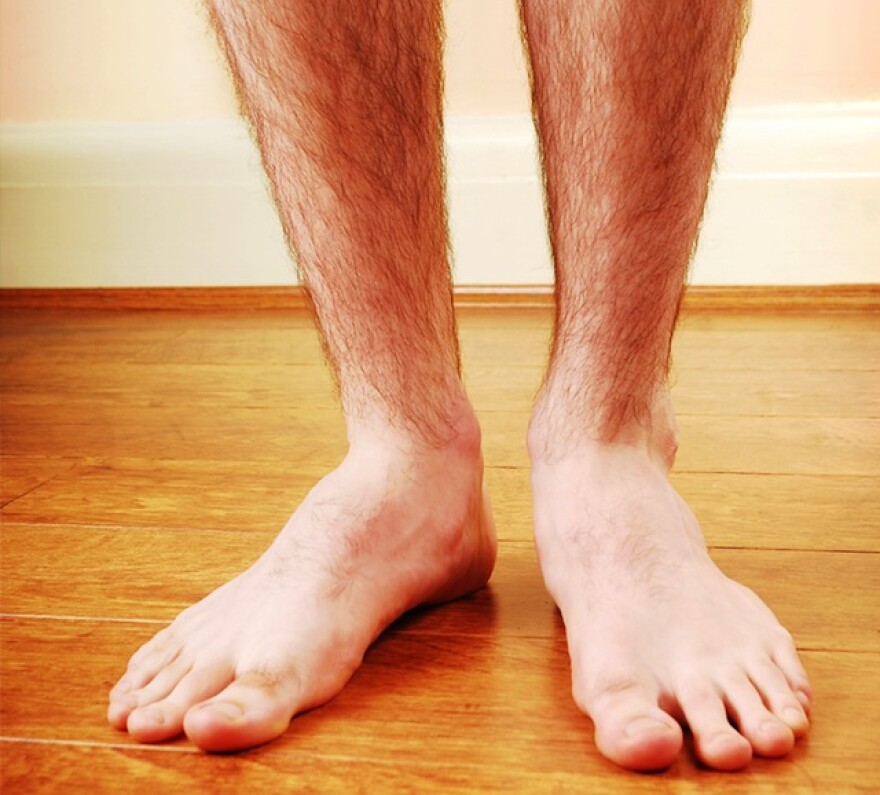 Stories like these are only possible with your help!
Your donation today keeps LAist independent, ready to meet the needs of our city, and paywall free. Thank you for your partnership, we can't do this without you.
A Costa Mesa resident woke up at 2 a.m. to find a very unwelcome intruder in his home: a pantsless man coming out of the bathroom.
Costa Mesa Police tell the O.C. Register that the intruder ate some food and accessed online porn early Friday morning.
The man fled, and a resident of the home and a neighbor chased him down the street and detained him until police officers arrived, Sgt. Jerry Souza of the Costa Mesa Police Department.
The man was holding a bottle of lotion from the home when he was apprehended Souza said. Ewwwwww!
The resident awoke at 2 .am. to find his patio light was one. When he went to investigate, he found the half-naked stranger.
The man was identified as Erick Johnson, 36, of Costa Mesa. He was booked on suspicion of residential burglary and (shocker) a parole violation. No apparent charge for the public nudity.