Increased Metro Fares in Effect Today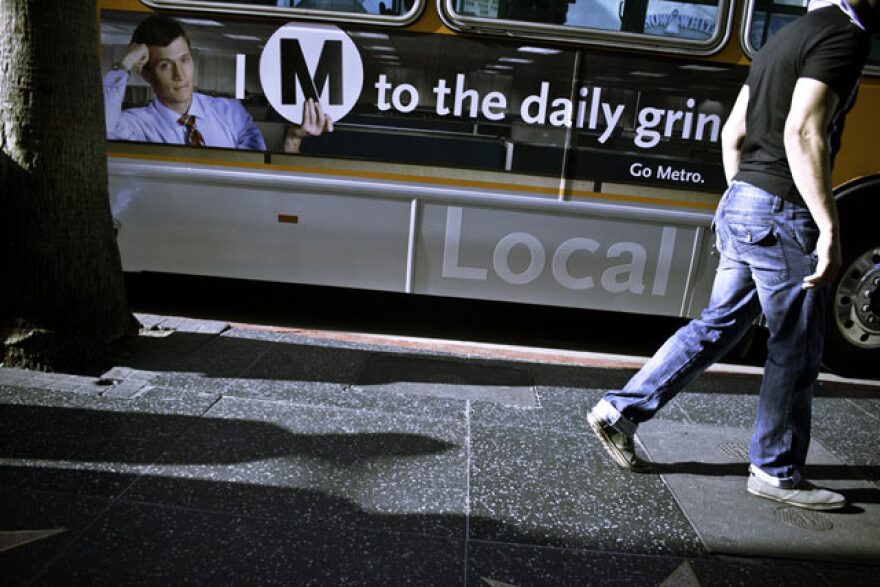 Stories like these are only possible with your help!
Your donation today keeps LAist independent, ready to meet the needs of our city, and paywall free. Thank you for your partnership, we can't do this without you.
Today is the day that Metro fares reflect their latest increase, so the price of your ride has likely gone up.
Regular Base Fare is now $1.50, and Metro-to-Muni transfers are $0.35. Freeway Express add-on fares are $0.70 (Zone 1) and $1.40 (Zone 2). A Day Pass, which is good for unlimited rides until 3 a.m., is now $6. Monthly passes are $75.
Not all fares are up, however. Student, Senior, LACTOA/Disabled, and Metro Silver Line fares remain unchanged.
Members of the Bus Riders Union are upset with the increase, and are protesting this morning in front of Mayor Villaraigosa's home to give him a "wake-up call" that Angelenos can't afford the higher fares.