ICMYI: Tomi Lahren Is Suing The Blaze For Wrongful Termination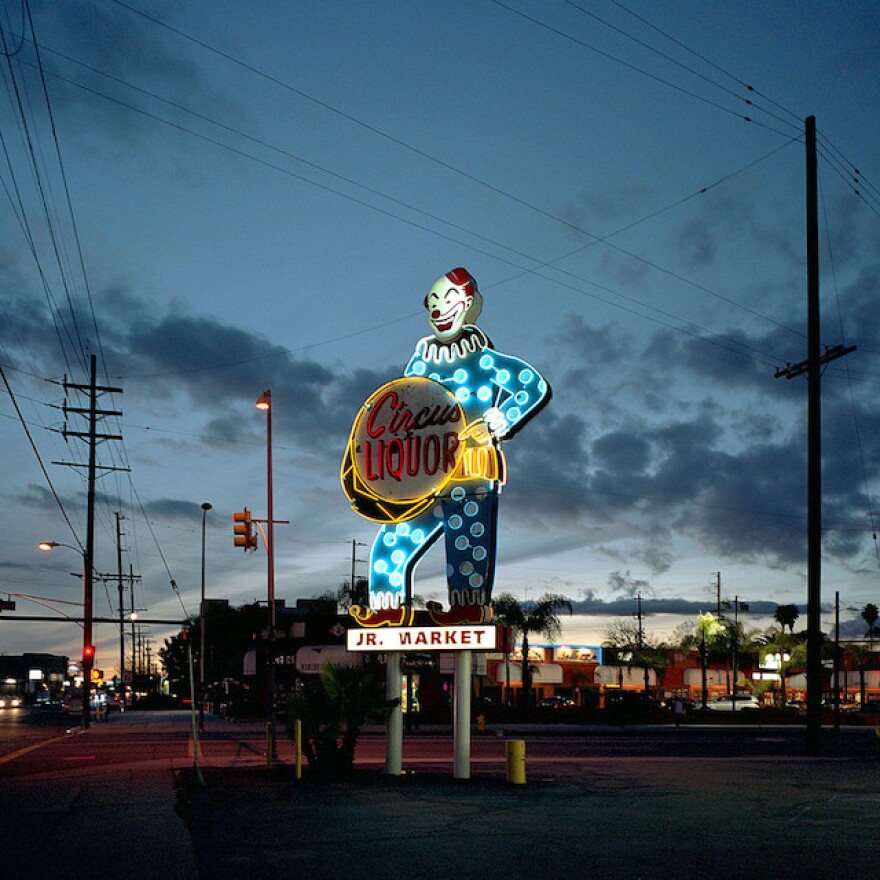 LAist relies on your reader support.
Your tax-deductible gift today powers our reporters and keeps us independent. We rely on you, our reader, not paywalls to stay funded because we believe important news and information should be freely accessible to all.
Follow LAist on Twitter, on Instagram, and like us on Facebook. And to get the top stories mailed to you, sign up here.
Arca has dropped one of the best albums of the year so far.
In the latest batch of Silicon Valley hypocrisy, Google has been accused of massive gender pay discrimination.
But at least they're planning to start fact-checking your searches.
Tomi Lahren is fighting back at The Blaze.
Robert Winter, L.A. architecture expert, doesn't see a cool future for the ubiquitous mix-users popping up around the city.
Scrubs used voice-over a lot, and honestly thank god, because without it J.D. is a straight up insane person: