How Come You Don't Vote in Local Elections?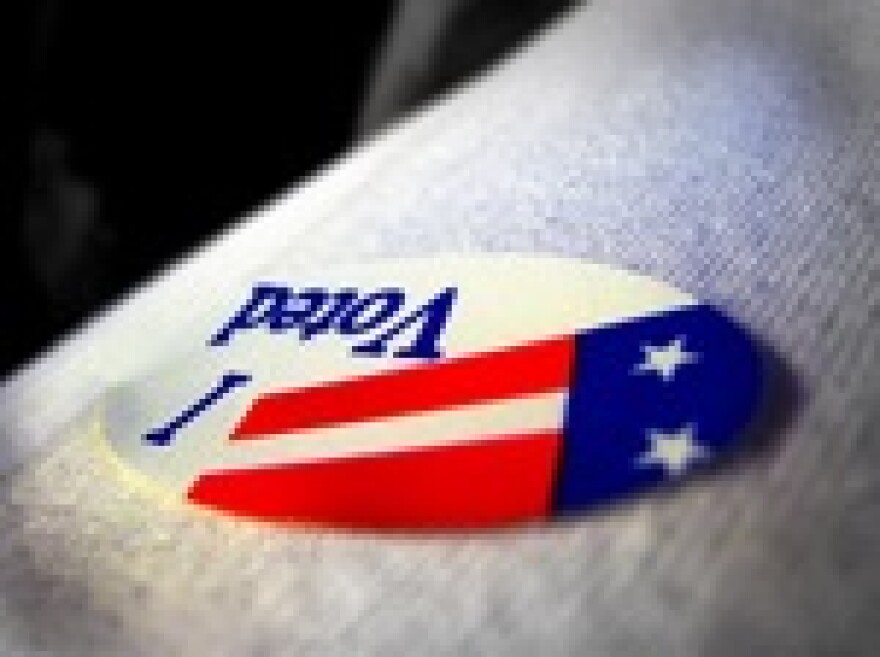 Stories like these are only possible with your help!
Your donation today keeps LAist independent, ready to meet the needs of our city, and paywall free. Thank you for your partnership, we can't do this without you.
Today's election is expected to bring out the usual low voter turnout. Speaking to that in an earlier LAist post about today's election, commenter Rizzo makes a good case on why it's also important to vote in local elections, not just presidential ones. "I was the lone voter at my polling place in Silver Lake. Granted it was at 11:15 am but the poll workers said it had been dead all day. I find it odd that people don't realize that their state and local government arguably have equal, if not more, effect on their day-to-day lives than who the president is. Please get out and vote." Also: Over at Eric Garcetti's campaign blog, he's soliciting comments on your voting experience.