Hottest & Cutest LA Women on Flickr of 2006
Stories like these are only possible with your help!
You have the power to keep local news strong for the coming months. Your financial support today keeps our reporters ready to meet the needs of our city. Thank you for investing in your community.
Flickr is full of pictures of women. The only ones worth a damn are the hot ones of women in LA. We will make an exception for photos of cute women.
Thanks to Creative Commons it was easier to whittle down the best ones by using those which we are legally able to post on this website / blog / whatever this is.
21 more pictures after the jump so sit back and enjoy.
top photo by JK***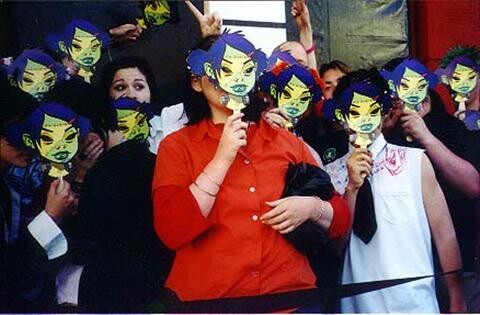 by meg pi
by Ondra Soukup
also by Corporate Vampire (who is also smokin hot)
by SeraphimC
by Saucy Suse
by Malingering
by Joits
photo by JK***
by lorenabuena
by SeraphimC
photo by Austin
by obeck
photo by Malingering