WeHo Hosts Rally For Supreme Court Gay Marriage Ruling Tonight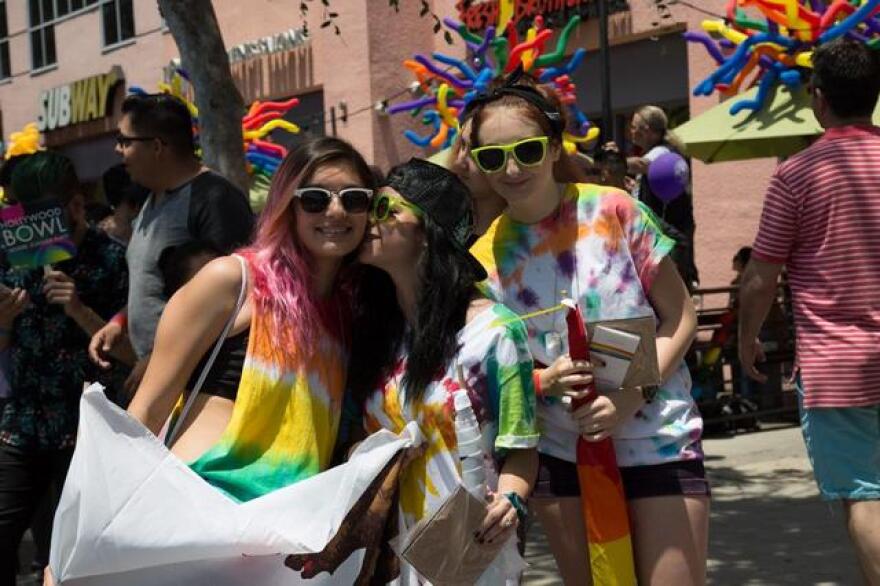 Stories like these are only possible with your help!
You have the power to keep local news strong for the coming months. Your financial support today keeps our reporters ready to meet the needs of our city. Thank you for investing in your community.
If you're looking for a place to party in the name of marriage equality in all 50 states, WeHo is the place to go.
Same-sex marriage has been legal in California for a couple years now, but the Supreme Court ruling on Obergefell v. Hodges today officially made same-sex marriage legal in all the states. There was a pretty big rally when Prop. 8 was overturned, and West Hollywood plans to celebrate again tonight.
The city is planning to host a rally at 6 p.m. tonight at West Hollywood Park at 647 N. San Vicente Boulevard. LGBT community members will be gathering together in the park. And we're sure many of the fine establishments, like The Abbey, Revolver, Flaming Saddles and Micky's, will be feeling particularly festive tonight.
West Hollywood's Mayor Lindsey P. Horvath: "Marriage equality is now the law of the land, bestowing upon all couples the legal benefits and protections afforded by our government. We celebrate this important victory for LGBT rights as we continue the struggle for full equality among all people."
For more information on the Decision Day Rally, you can call West Hollywood City Hall at (323) 848-6400 or the Los Angeles LGBT Center at (323) 993-7400. For people who are deaf or hard of hearing, please call TTY (323) 848-6496.