Wonder Woman Boasts Highest Grossing Opening Weekend For Female Director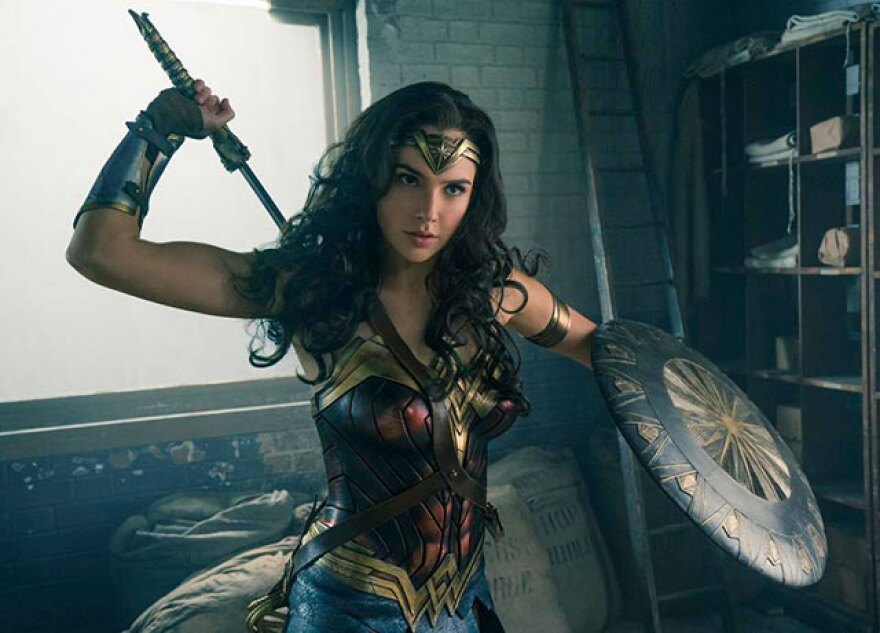 Stories like these are only possible with your help!
You have the power to keep local news strong for the coming months. Your financial support today keeps our reporters ready to meet the needs of our city. Thank you for investing in your community.
Wonder Woman closes out its opening weekend with $100.5 million in domestic ticket sales, according to Warner Bros. projections. This puts the film as the highest grossing opening for a female director, beating Fifty Shades of Grey's $85.1 million opening weekend. Worldwide, Wonder Woman took in another $122.5 million, making for a total opening gross of $223 million.
The Patty Jenkins-directed film was projected to have a $65-$75 million domestic opening, according to Deadline. The $100.5 reality far surpasses these projections, and puts it past the $98.6 million opening weekend for the first Iron Man.
Patty Jenkins' only other feature credit is 2003's Academy Award-winning Monster. Studios have picked less experienced directors for summer blockbusters in the past, but they're usually male directors (see: Colin Treverrow, who jumped from Safety Not Guaranteed to Jurassic World). Her financial success with Wonder Woman comes a week after Sofia Coppola was only the second female director in history to win Best Director at Cannes and Jessica Chastain chastised the depictions of female roles at the international festival.
The huge weekend gross also comes after the female-identifying-onlyscreenings at Alamo Drafthouse theaters. The theater company received accusations of discrimination, prompting an Albany law professor and right-wing media figure Jack Posobiec to file official human rights complaints. Alamo Drafthouse clarified in a statement that their intention with the women-only screenings wasn't to prevent men from seeing the film in general.