VH-1 Honors LA with a Week of Rock
LAist relies on your reader support, not paywalls.
Freely accessible local news is vital. Please power our reporters and help keep us independent with a donation today.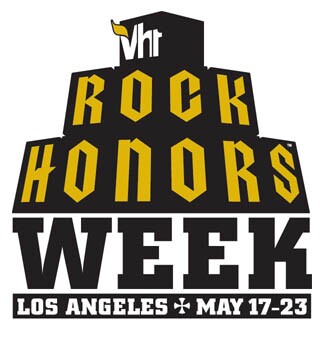 VH-1 has come a long way since being the video channel of choice for moms in the '80s. Now they run original reality shows... and reality shows. Sometimes you'll see a video and think you've stepped back into time.
Actually, and we know that this just means we're old, it seems to us that the music they play on VH-1 is better than ever.
Either way the sister station of MTV is going to be kissing the feet of some classic rockers this month in LA in a show that will air on Thursday, May 24th at 9pm. Genesis, Heart, Ozzy Osbourne and ZZ Top will all receive the VH-1 Honors treatment.
And we have two VH-1 prize packs, each pack includes a set of shot glasses ($50 ERV), a VH1 Rock Honors t-shirt, a hat, and guitar picks. We will hand them over to two lucky LAist readers who tell us their favorite Genesis, Heart, Ozzy Osbourne, or ZZ Top song. Just write it in the comments below and make sure to put your correct email address in the email address box and we will announce the winners early next week.
After the jump check out the shot classes while perusing some of the interesting activities that we here can participate in next week.