Tonight In Rock: Chris Thile, The Like, Abe Vigoda, War Tapes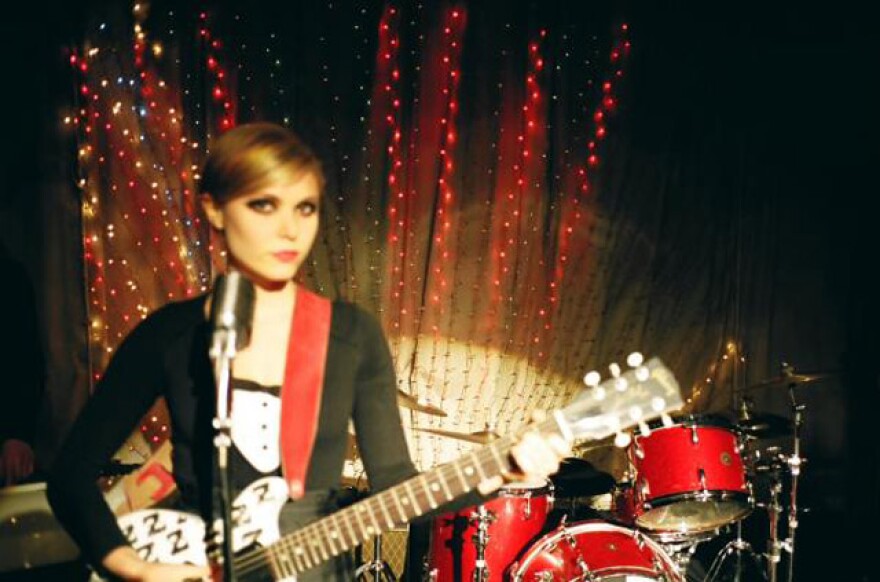 LAist relies on your reader support, not paywalls.
Freely accessible local news is vital. Please power our reporters and help keep us independent with a donation today.
Our Pick: The Like, Jail Weddings, Gestapo Khazi, Starfucker @ The Echo (FREE!)
Tonight former Nickel Creek member, virtuosic Oceanside-bred mandolin player Chris Thile will be gracing Largo at the Coronet. LA-based experimental punk outfit Abe Vigoda are poised to take on Bardot for the free, RSVP-only 'It's a School Night.' And, lastly, local rockers War Tapes will be continuing their month-long residency at the Silverlake Lounge. But we strongly suggest heading over to the Echo as early as possible to catch LA-bred all-female, retro 60s pop rock quartet The Like (LAist Review, #2, #3), who recently recorded their forthcoming debut with none other than Mark Ronson and Phantom Planet front man Alex Greenwald. LAist favorites, Portland-bred electro-infused indie pop outfit Starfucker (LAist Review, #2) are slated to perform as well.
You can find these listings as well as the rest of the week's in our weekly Week In Rock post, which goes up every Sunday.
The Like - "Wishing He Was Dead"