Free Gig Guide: Wednesday
Stories like these are only possible with your help!
Your donation today keeps LAist independent, ready to meet the needs of our city, and paywall free. Thank you for your partnership, we can't do this without you.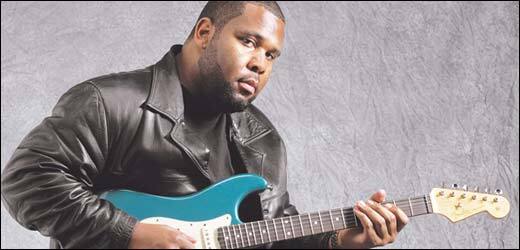 Dub Club play echodelic sounds of roots, rocksteady, ska, dub, dancehall, and reggae at the echo at 9 PM. The show is free before 10 PM. Call (213) 413-8200.
Kirk "Eli" Fletcher plays Café Boogaloo at 9 PM. Call (310) 318-2324.
Henry Becker & Team Honky Tonk play The Route 66 Roadhouse & Tavern every Wednesday at 9 PM. For details, call (626) 357-4210.
The Candies take the stage at the Lighthouse Cafe at 9:30 PM. Call (310) 372-6911.