Free Gig Guide: Wednesday
LAist relies on your reader support.
Your tax-deductible gift today powers our reporters and keeps us independent. We rely on you, our reader, not paywalls to stay funded because we believe important news and information should be freely accessible to all.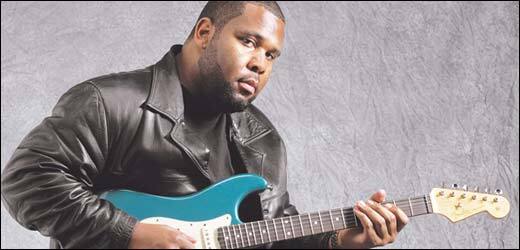 Dub Club play echodelic sounds of roots, rocksteady, ska, dub, dancehall, and reggae at the echo at 9 PM. The show is free before 10 PM. Call (213) 413-8200.
Kirk "Eli" Fletcher plays Café Boogaloo at 9 PM. Call (310) 318-2324.
Henry Becker & Team Honky Tonk play The Route 66 Roadhouse & Tavern every Wednesday at 9 PM. For details, call (626) 357-4210.
The Candies take the stage at the Lighthouse Cafe at 9:30 PM. Call (310) 372-6911.