Dance Dance Revolution - Girl Talk @ Coachella
LAist relies on your reader support, not paywalls.
Freely accessible local news is vital. Please power our reporters and help keep us independent with a donation today.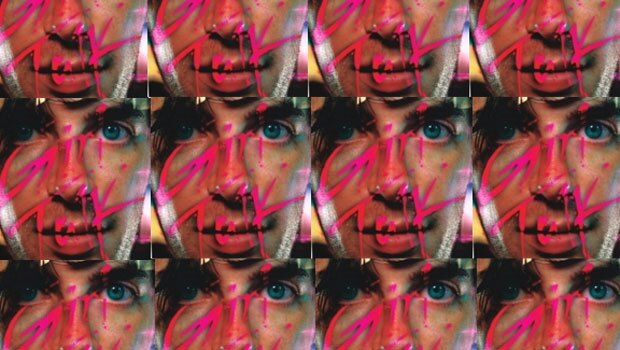 Red Hot Chili Who? The Good The Bad And The Wha? Clearly, the belle of this year's 104 degree ball was Pittburgian genius, Greg Gillis, aka Girl Talk.
This master sampler/DJ/remixer melted faces on Saturday night with his awe-inspiring, intense nonsense -- super creations of musical hybrids -- a dozen songs spliced together to create something overwhelmingly familiar and entirely new.
Energy, energy and more energy -- a giant screen flashed four frames reading Co Motherfucking Chella 2007, intercut with a digital, graphic equivalent of Duran Duran body paint, while giant Pink Floyd font balloons, New Years Eve-like confetti, and silly string fell from heaven.
The tent was swollen and jumping, the stage was packed to capacity with enough smiling, bopping, half-dressed young things to recreate your favorite Dance Party USA fantasy, and amazingly, the experience never took a Joe Francis turn (though I did hear Paris Hilton was there).
Don't fake the flavor. Video clips after the jumpity jump.