Classical Pick of the Week: Classical Music LA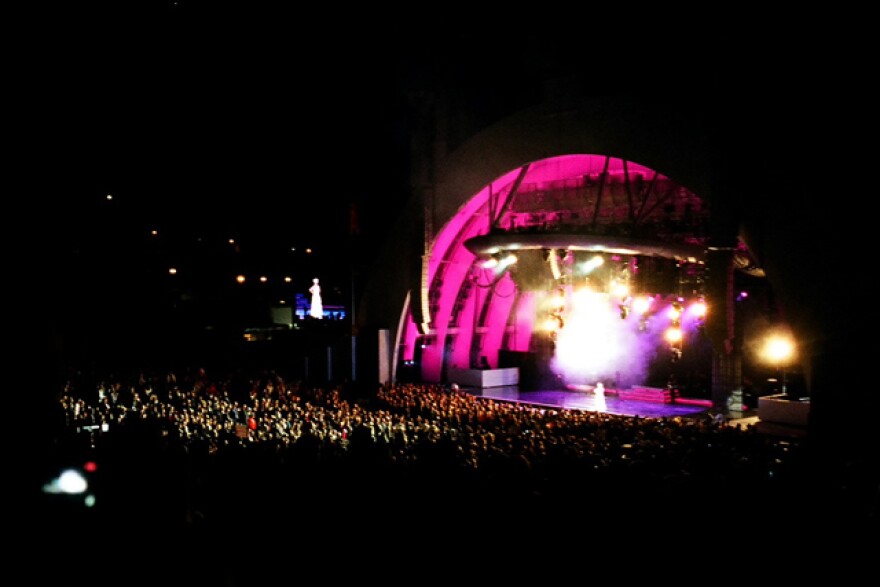 Stories like these are only possible with your help!
Your donation today keeps LAist independent, ready to meet the needs of our city, and paywall free. Thank you for your partnership, we can't do this without you.
Live at the Lounge kicked off their new Classical Music LA series, "where premier established and rising young performers can be enjoyed in an attractive and intimate club setting". Think of Le Poisson Rouge for the West Coast. Doors open at 7 PM and the show starts at 8, for the next two Saturdays, and should continue for the rest of the summer. We hope.
If Hermosa Beach is a little out of your way, the Neighborhood Unitarian Universalist Church of Pasadena has an afternoon of Romantic chamber music today at 4 PM. Sorry for the late notice, but you can also go to last week's pick tonight at the Disney Hall.
No Tchaikovsky Fireworks spectacular at the Hollywood Bowl this month (you can catch it in August, sorry for the confusion), but Vince Gill is not a bad substitute.