Tagger Arrested For Her Role in Murder of Man Outside Church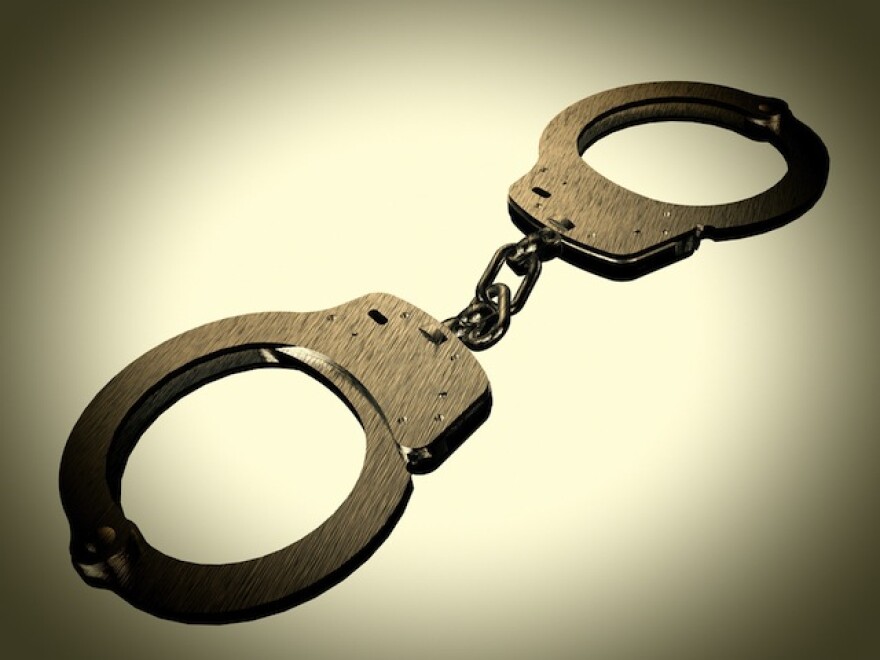 LAist relies on your reader support.
Your tax-deductible gift today powers our reporters and keeps us independent. We rely on you, our reader, not paywalls to stay funded because we believe important news and information should be freely accessible to all.
A 22-year-old woman has been arrested for her role in the shooting death of a young father and deacon who interrupted her spray painting outside his church earlier this month.
Janeth Lopez, described by authorities as a reputed gang member, has been charged with murder and two counts of attempted murder stemming from the death of Andres Ordonez, 25, and the critical wounding of another man in his 40s, according to City News Service.
The two men became involved in the incident after a parishioner of Iglesia Principe de Paz, "Prince of Peace," was checking on the food setup outside the evangelical church when he noticed a young woman spray-painting a church wall. That parishioner confronted the tagger, who pushed him to the ground. At that moment, Ordonez and the other churchgoer rushed outside to help.
Then a man emerged from a nearby vehicle and opened fire. Ordonez was pronounced dead at the scene.
Lopez is due to be arraigned today. Prosecutors will ask that her bail be set at $2.5 million. If convicted, Lopez faces up to life in prison, according to the District Attorney's Office.