Suspected Armed Robber Dead After High Speed Pursuit Ends on 5 Freeway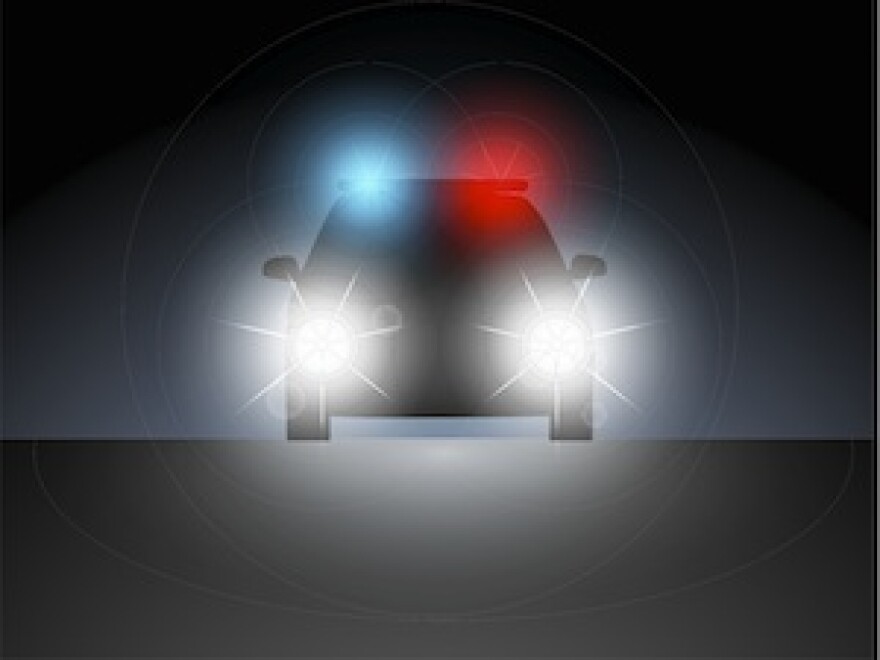 LAist relies on your reader support, not paywalls.
Freely accessible local news is vital. Please power our reporters and help keep us independent with a donation today.
A police pursuit ended with a fatality early Friday morning on the 5 Freeway in Lincoln Heights, as one of three armed robbery suspects was killed when the SUV he was driving crashed into another vehicle.The pursuit began when Los Angeles Police Department officers saw the SUV being driven recklessly and determined it matched the description of the vehicle seen fleeing the scene of an armed robbery at a 7-Eleven store, according to City News Service. The robbery was reported at 1:46 a.m. at the convenience store "off East 4th Street and South Cummings Street in which a suspect drew a knife", said LAPD Sgt. Peter Gamino, reports L.A. Now.
The ensuing pursuit came to an end when the SUV collided with a van on the northbound side of the 5 Freeway near Pasadena Avenue, at around 2 a.m. Media footage from the scene showed cash and rolls of coins scattered at the crash site.
Two other occupants of the SUV--both suspects in the armed robbery--were injured in the crash. One was taken into custody immediately, while the other was taken to the hospital.