Shop Owner Fatally Shoots Suspected Burglar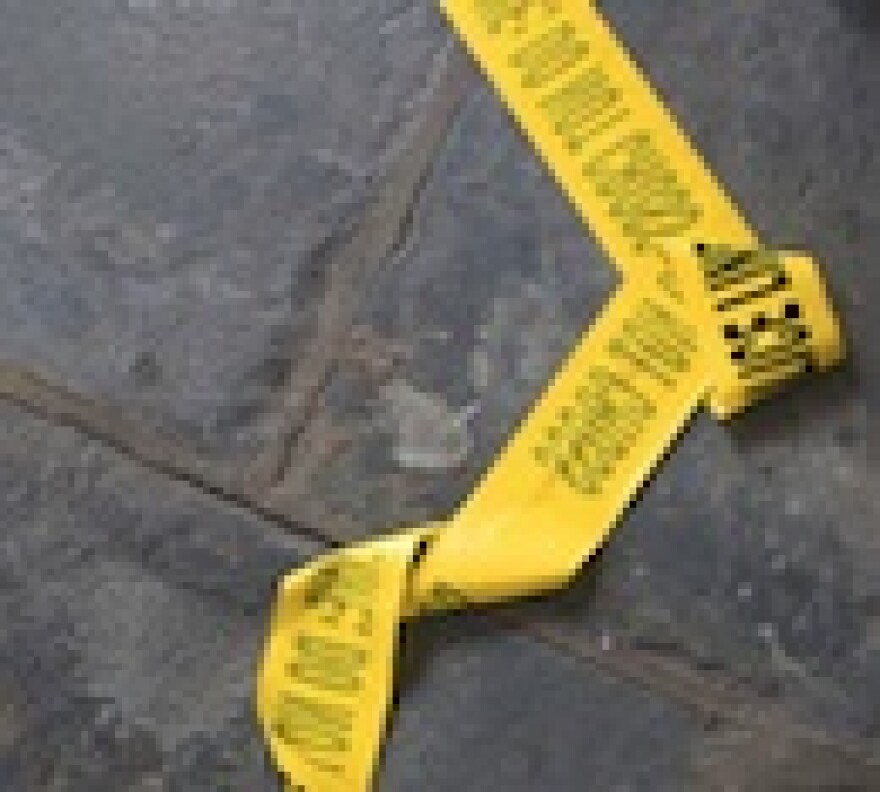 Stories like these are only possible with your help!
You have the power to keep local news strong for the coming months. Your financial support today keeps our reporters ready to meet the needs of our city. Thank you for investing in your community.
Two men apparently breaking into a Lancaster store on Wednesday afternoon came face to face with the store's armed owner, according to officials. Responding deputies to the 3:30 p.m. burglary call arrived to the shop on the 200 block of East Avenue K-8 to find a man outside suffering from a gunshot wound. 28-year-old Robert Summers of Lancaster was taken to the hospital where he died shortly after. Detectives found property from the store on him. A second suspect fled the scene, possibly with a gunshot wound.