Burning Man 2007 Photo Essay (Part 2)
Stories like these are only possible with your help!
You have the power to keep local news strong for the coming months. Your financial support today keeps our reporters ready to meet the needs of our city. Thank you for investing in your community.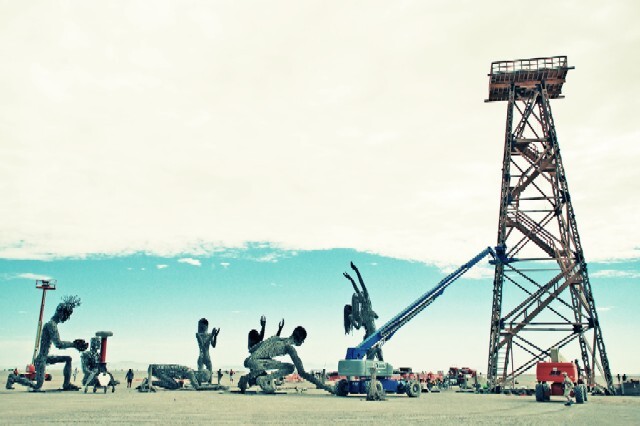 This was my fourth burn, and although it is easy to become cynical about an event that you've been attending for four years, I found myself searching for a connection throughout the week. For the first time, I was experiencing a burn with someone. And Burning Man has a way of exposing a relationship's strengths and weaknesses when you're in the desert. Surrounded by physical temptation, environmental extremes, chemical diversions, and spiritual intensity, you are forced to confront yourself within it's context. The festival recharges the soul, sparks inspiration, and gives hope when you have to live in this default reality.
Check out Part 1 of my Burning Man Photo Essay.
Check out my Burning Man 2007 photos in my Flickr photoset.
All photos by me.