This is an archival story that predates current editorial management.
This archival content was written, edited, and published prior to LAist's acquisition by its current owner, Southern California Public Radio ("SCPR"). Content, such as language choice and subject matter, in archival articles therefore may not align with SCPR's current editorial standards. To learn more about those standards and why we make this distinction, please click here.
California Pet Shops Could Soon Be Required To Sell Only Rescue Animals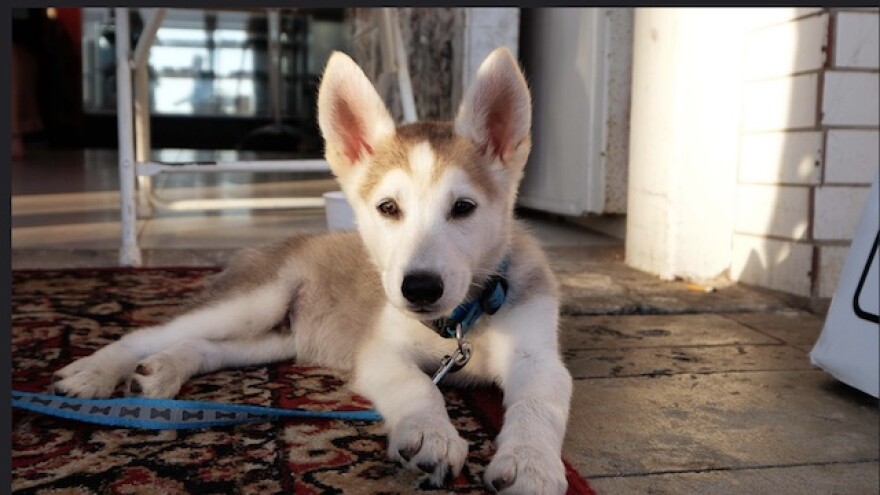 We need to hear from you.
Today, put a dollar value on the trustworthy reporting you rely on all year long. The local news you read here every day is crafted for you, but right now, we need your help to keep it going. In these uncertain times, your support is even more important. We can't hold those in power accountable and uplift voices from the community without your partnership. Thank you.
Good news for shelter pets; the California State Assembly passed a bill Tuesday banning pet stores from selling dogs, cats and rabbits that are not rescue animals. Written by Long Beach Assemblyman Patrick O' Donnell and sponsored by the animal advocacy group Social Compassion in Legislation (SCIL), Assembly Bill 485 attempts to crack down on illegal animal-breeding operations like puppy and kitten mills.
The bill passed the Assembly Tuesday with bipartisan support and is expected to come before the state Senate this summer, a spokesperson for Assemblyman O' Donnell told LAist. If the bill passes through the Senate, California pet shops will be required to procure animals from rescue shelters instead of commercial breeders. The City of Los Angeles passed a similar ordinance in 2012, but the Senate passage of AB 485 could implement rescue-only rules in pet shops statewide. The Assembly bill garnered the support of L.A. City Councilmember Paul Koretz, who authored the Los Angeles law upon which AB 485 is substantially based. "I congratulate [Assemblyman O'Donnell] and the bill's sponsors for winning full Assembly approval," Koretz told LAist, adding, "I've asked the City of L.A. to sign on as an endorser to help get it through the State Senate."
It's been many, many years since we saw this much snow in our mountains. Going up there right now isn't safe, but here are some places where you can enjoy the view and snap a pic.

April Valentine died at Centinela Hospital. Her daughter was born by emergency C-section. She'd gone into the pregnancy with a plan, knowing Black mothers like herself were at higher risk.

A look at years past when snows creeped into our citified neighborhoods, away from the mountains and foothills.

In the face of a drier future, that iconic piece of Americana is on its way out in Southern California.

Bob Gregory, 62, went missing the same day as Sands. His body was recovered near Mount Islip.