8-Year-Old Boy Reportedly Drowns in Washing Machine [UPDATED]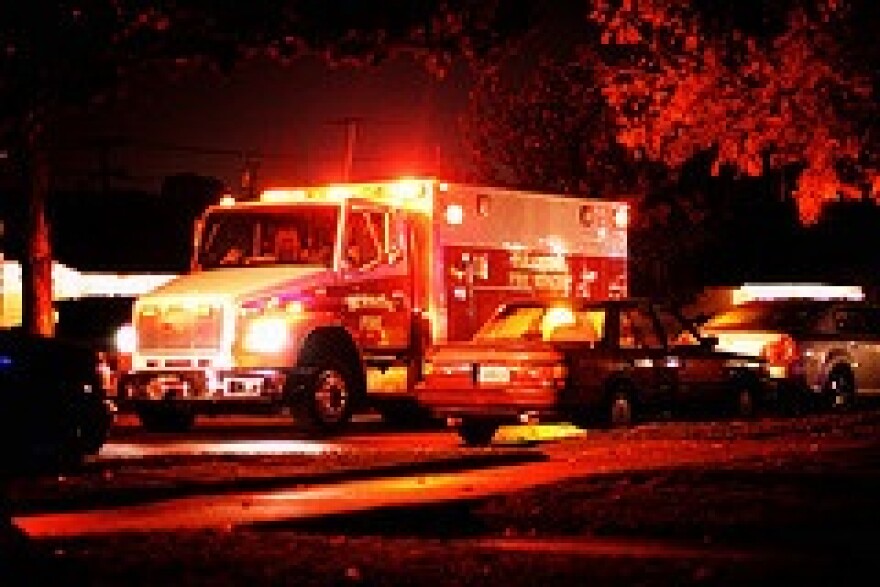 Stories like these are only possible with your help!
Your donation today keeps LAist independent, ready to meet the needs of our city, and paywall free. Thank you for your partnership, we can't do this without you.
An 8-year-old Castaic boy died Sunday (see eds. note below on conflicting reports of his death) after apparently drowning in his family's washing machine.On Wednesday, the boy's father found him face down in the washing machine, which was filled with water. The father had been working in the yard and his mother was on a shopping trip at the time, according to City News Service.
The boy's father called 911 and paramedics arrived to find the boy lying in front of the washing machine unconscious and not breathing. He was resuscitated and transported to Ronald Reagan UCLA Medical Center, but died yesterday at 10 a.m.
The L.A. County Sheriff's Homicide Bureau is investigating the child's death, but KNBC says detectives believe the child's death was a "tragic accident." The coroner's office has not yet released the victim's name.
UPDATED 12:45 p.m.: Well, this is strange: The Los Angeles Times has a conflicting report, saying that as of Monday, the 8-year-old boy who fell into a washing machine is still on life support but death is considered "imminent."
The Los Angeles Sheriff's Department sent out a press release yesterday claiming an 8-year-old boy from the Santa Clarita area who had been hospitalized since Wednesday had died on Sunday morning. But a sheriff's spokesman told LAist that he could not confirm whether the boy who had reportedly fallen into a washing machine was alive or dead. We'll update this post when we hear more.