Your Wet, Hot Summer: Surf Still Up, Along With Our Temps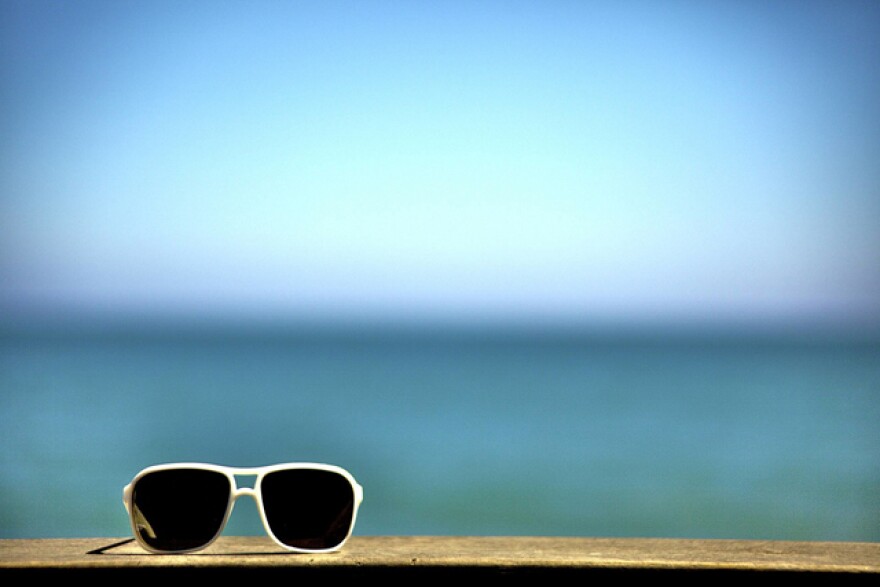 Stories like these are only possible with your help!
You have the power to keep local news strong for the coming months. Your financial support today keeps our reporters ready to meet the needs of our city. Thank you for investing in your community.
Dangerously high surf is still expected today at the beaches, as predicted earlier--all part of the same system of swells that "pounded Orange County beaches on Friday, killing a surfer at the Wedge" according to the OC Register. Massive waves can be awe-inspiring, but the 4-7' swells "and occasional sets up to 9′" and higher in some places mean even the pros should think twice about hitting the water.
Lifeguards have a tough task ahead of them, as beaches all over will likely draw huge crowds of heated-up folks fleeing the inland heat. Beach temps will be cozy in the 70s, but in places like the San Gabriel and San Fernando Valleys things will stay on the upper end of the 80s and into the 90s today (100s likely tomorrow, yee-owch!), 90s in Santa Clarita, and high 80s for most of the LA-area.