What Arizona Boycott? L.A. Needs Tasers!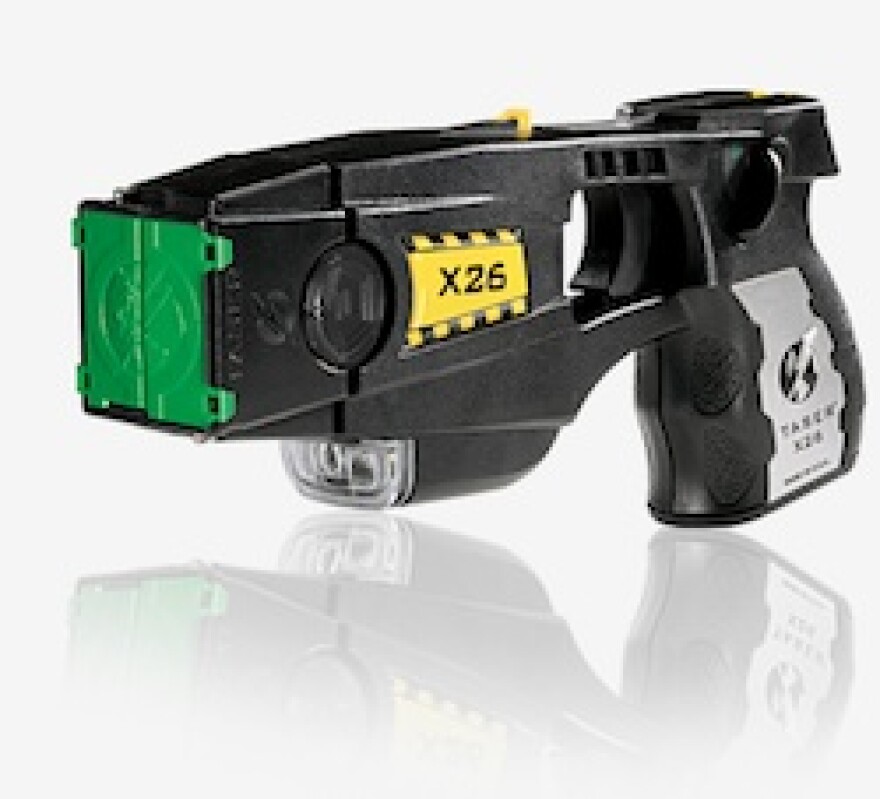 LAist relies on your reader support, not paywalls.
Freely accessible local news is vital. Please power our reporters and help keep us independent with a donation today.
Did you forget that we were boycotting businesses in Arizona? The Los Angeles City Council, who implemented the ban on doing business with the neighboring state because of their controversial immigration law, SB 1070, hasn't forgotten, though they have made yet another exemption in a series in order to keep certain services and goods in L.A.Yesterday, the City Council voted unanimously to approve the third exemption, in order to continue purchasing Tasers, according to ABC7."It turns out nearly all Los Angeles public safety officers, including the Los Angeles Police Department, carry Tasers made in Arizona." Taser's international headquarters are located in Scottsdale.
Prior exemptions included a contract with an Arizona-based red light camera company, and the Super Shuttle airport van company.