LAPD Sergeant Arrested on Suspicion of Burglary, Homeowner Doused Him in Pepper Spray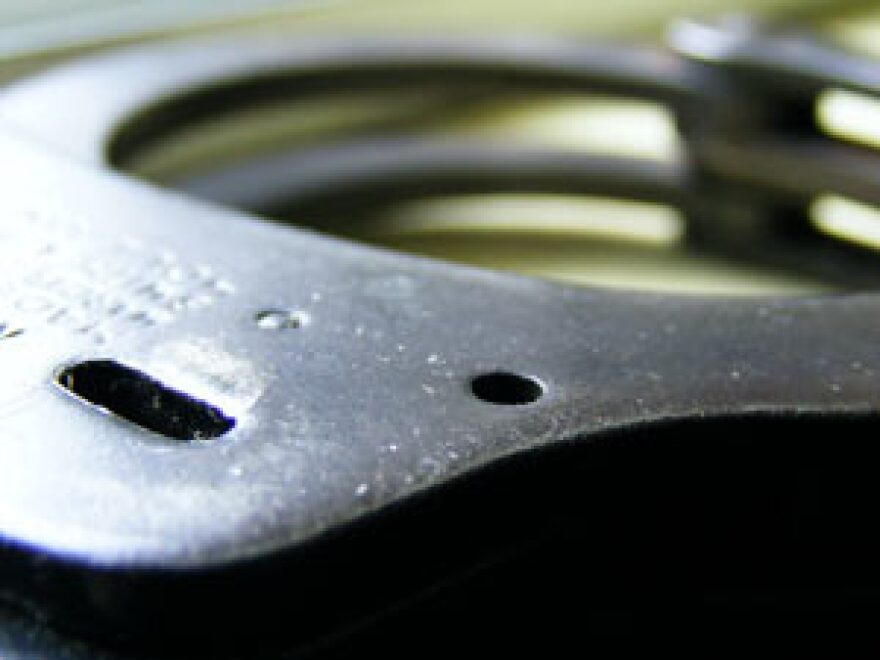 LAist relies on your reader support.
Your tax-deductible gift today powers our reporters and keeps us independent. We rely on you, our reader, not paywalls to stay funded because we believe important news and information should be freely accessible to all.
Perhaps this will wind up in the files of "When Cops Turn to Crime" when all is said and done: LAPD Sgt. Lucien Daigle, an 18-year veteran of the Department, was arrested Sunday, October 23 by the San Bernardino Sheriff's Department on suspicion of burglary.The LAPD says Daigle was initially involved in a traffic collision at Greenspot Road and Santa Ana Truck Road; deputies from the SBSD's Yucaipa Station responded to the scene.
"A subsequent investigation led Deputies to believe Daigle was involved earlier in a residential burglary in the 8900 block of Tres Lagos Drive in Mentone, California," explains the LAPD.
That investigation, according to L.A. Now, was prompted when SBSD deputies noticed Daigle "reeked of pepper spray when he was approached and had valuables inside his car that belonged to the [homeowner who had been burglarized.]"
During booking, SBSD learned Daigle was with the LAPD.
Daigle has been placed on administrative leave, pending the outcome of both the criminal and administrative investigations.