"Relatively fresh" Human Head Found in Hollywood Hills [UPDATED]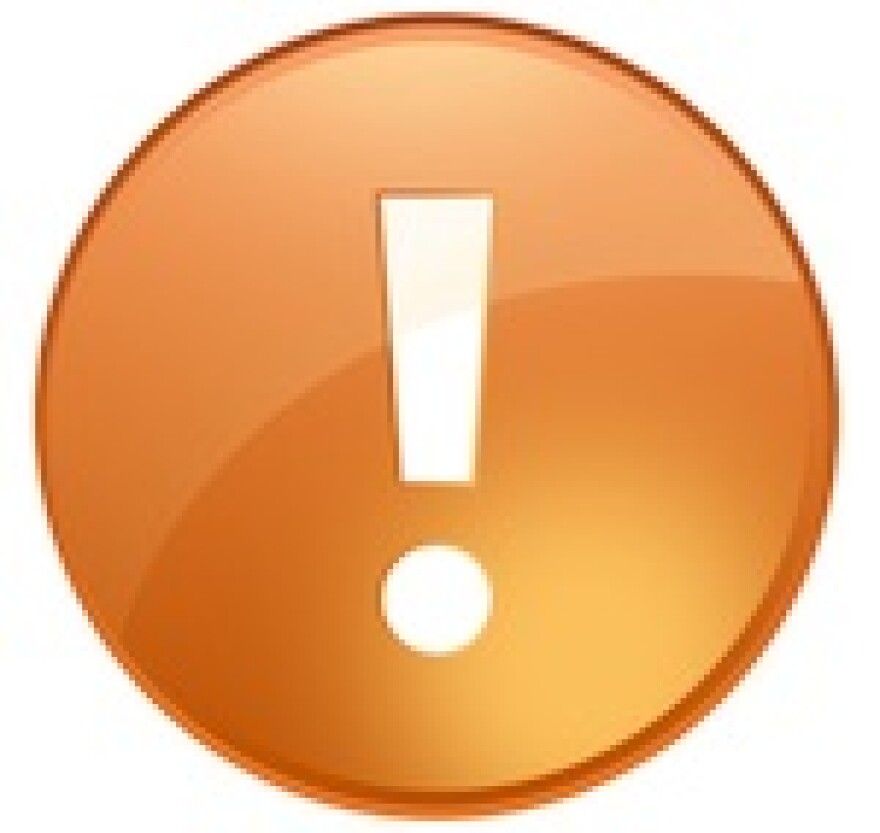 Stories like these are only possible with your help!
You have the power to keep local news strong for the coming months. Your financial support today keeps our reporters ready to meet the needs of our city. Thank you for investing in your community.
Los Angeles Police are investigating the discovery of a human head in a bag in the Hollywood Hills as a homicide. The head was found late this afternoon by two women out for a walk in the 3200 block of Canyon Drive, reports City News Service.
News reports describe the remains as being "relatively fresh."
The area in which the human head was found is in the vicinity of Bronson Canyon Park and the Hollywoodland Girls Camp.
Police are searching the area with the assistance of cadaver dogs for other remains.
UPDATE 7:25 PM
The LAPD issued the following update regarding the case:
The head appears to be that of a male victim that did not appear to have been there long, but the Coroner will have to make the determination and will be responding to pick up the remains tonight.

The crime scene is being guarded by LAPD officers, but investigators have suspended their investigation until daylight. There will be no further on scene investigation tonight.