Drivers Not Happy with Big School Bus Sting in South Pasadena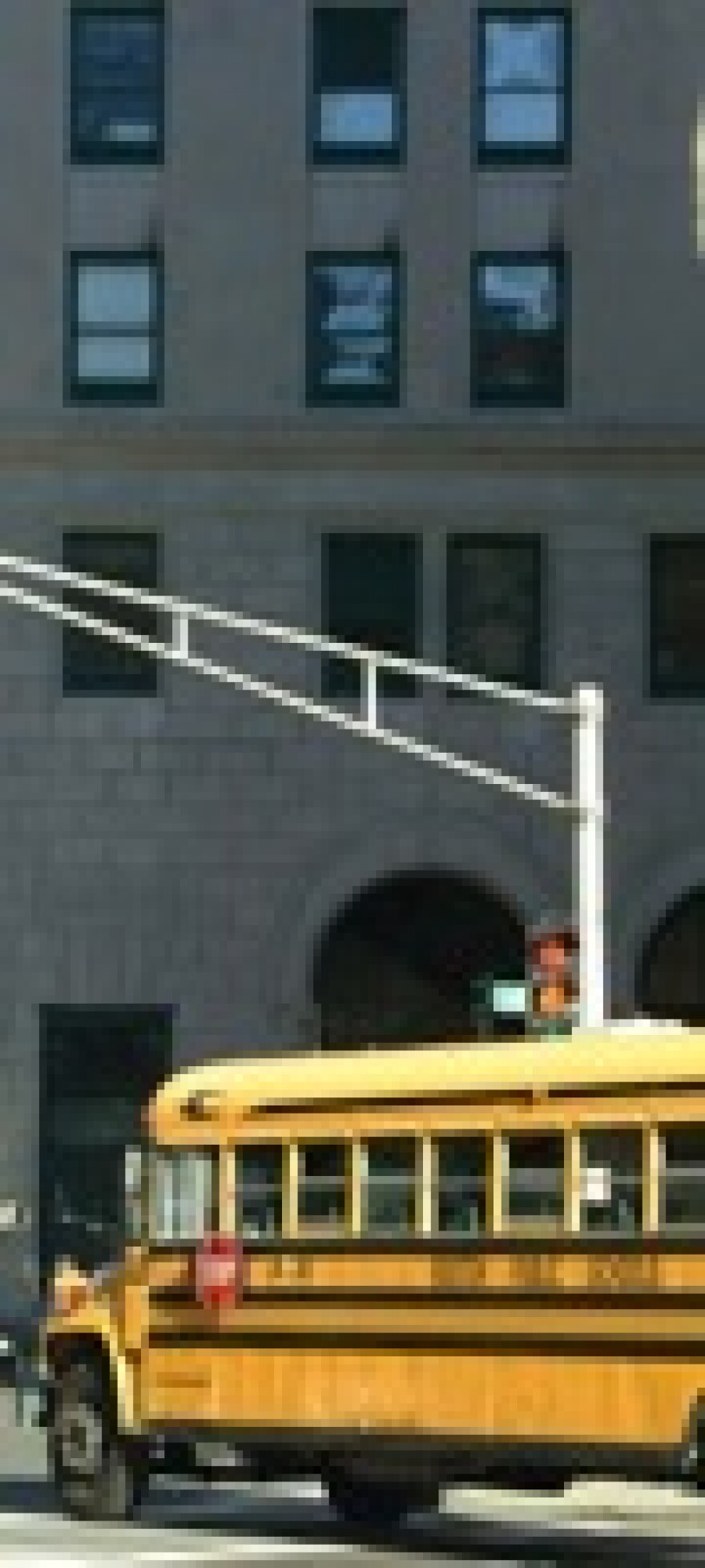 LAist relies on your reader support.
Your tax-deductible gift today powers our reporters and keeps us independent. We rely on you, our reader, not paywalls to stay funded because we believe important news and information should be freely accessible to all.
Violating school bus laws brings in a hefty fine of $500. And it seems the city of South Pasadena held a big fundraiser on Wednesday when police handed out 160 tickets totaling $80,000 to drivers on the six-lane Huntington Drive at Milan Ave. It was quite an elaborate sting, involving no schoolchildren but lots of lights and sirens described one driver who was cited to the LA Times. "It was a circus of lights and chaos," she said of the sting that also involved from Alhambra, Monterey Park, San Gabriel, San Marino and the Los Angeles County Sheriff's Temple City station. "No one was speeding, I mean people were literally just trying to figure out what was going on and what to do to to keep away from whatever the activity was. I thought I was being directed along with other motorists away from whatever it was that was happening." One commenter at LA Times noted that the tickets are bogus noting that "VC Section 22454 states that the bus must be 'stopped for the purpose of loading or unloading any schoolchildren'."