Two Big Days for Downtown: Daryl Gates' Viewing & Funeral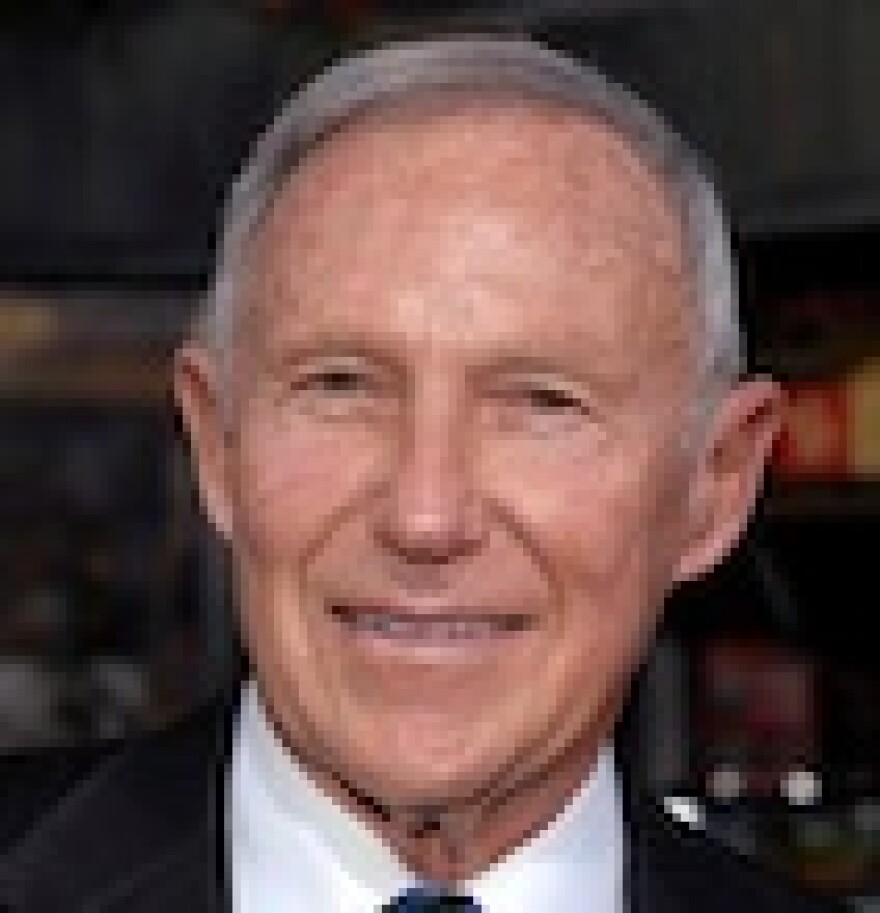 Today on Giving Tuesday, LAist needs your support.
Today, your donation to LAist will be matched dollar for dollar. Your tax-deductible that gift powers our reporters and keeps us independent will be felt twice as strong today, so don't delay!
Tuesday is Daryl Gates' funeral, which means street closures in downtown, but today is also a big day downtown as fellow police officers and the public are invited to pay final respects at LAPD's headquarters from noon to 8 p.m. "Gates' rites will be the closest thing to a state funeral that Los Angeles could have," says Patt Morrison at the LA Times "In fact, I think that if there were enough water in the L.A. River, they would put the chief's coffin on a flaming barge, and, like Vikings, push it, ablaze, out to sea."