Over 30 L.A. County Jail Employees Disciplined for Inmate Beatings, Says Watchdog Report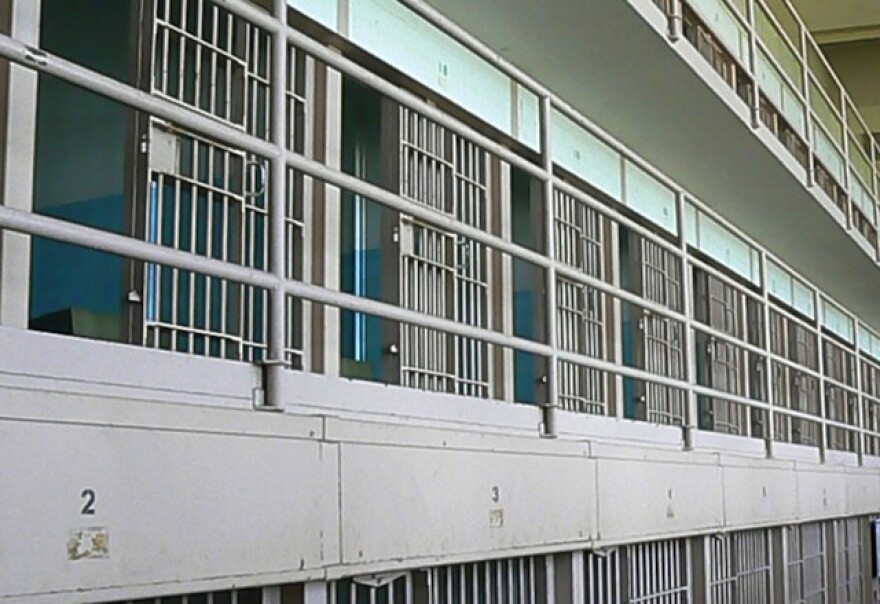 LAist relies on your reader support, not paywalls.
Freely accessible local news is vital. Please power our reporters and help keep us independent with a donation today during our fall member drive.
Things are not looking good for the reputation of L.A. County's jails: a new report shows that at least 30 jail employees were disciplined for attacking inmates or covering up attacks in the past two years.
The news comes on the heels of an FBI investigation into the prison system, and the revelation from a rookie jailer that he was forced to beat a mentally ill inmate.
The report was released today by the Los Angeles County's Office of Independent Review, and according to KPCC, it reveals an atmosphere of violence and deceit. It found that deputies lied about their involvement with inmate beatings, didn't report beatings that they witnessed, and used excessive force against non-resistant prisoners.
When inmates tried to report the violence to authorities, they were allegedly turned away.
Chief Attorney Michael Gennaco, who was involved in writing the report, told KPCC that "you find some evidence of bias, and sort of a dismissive tone with regard to the inmate's complaint."