Justice Department Investigating Inglewood Police Department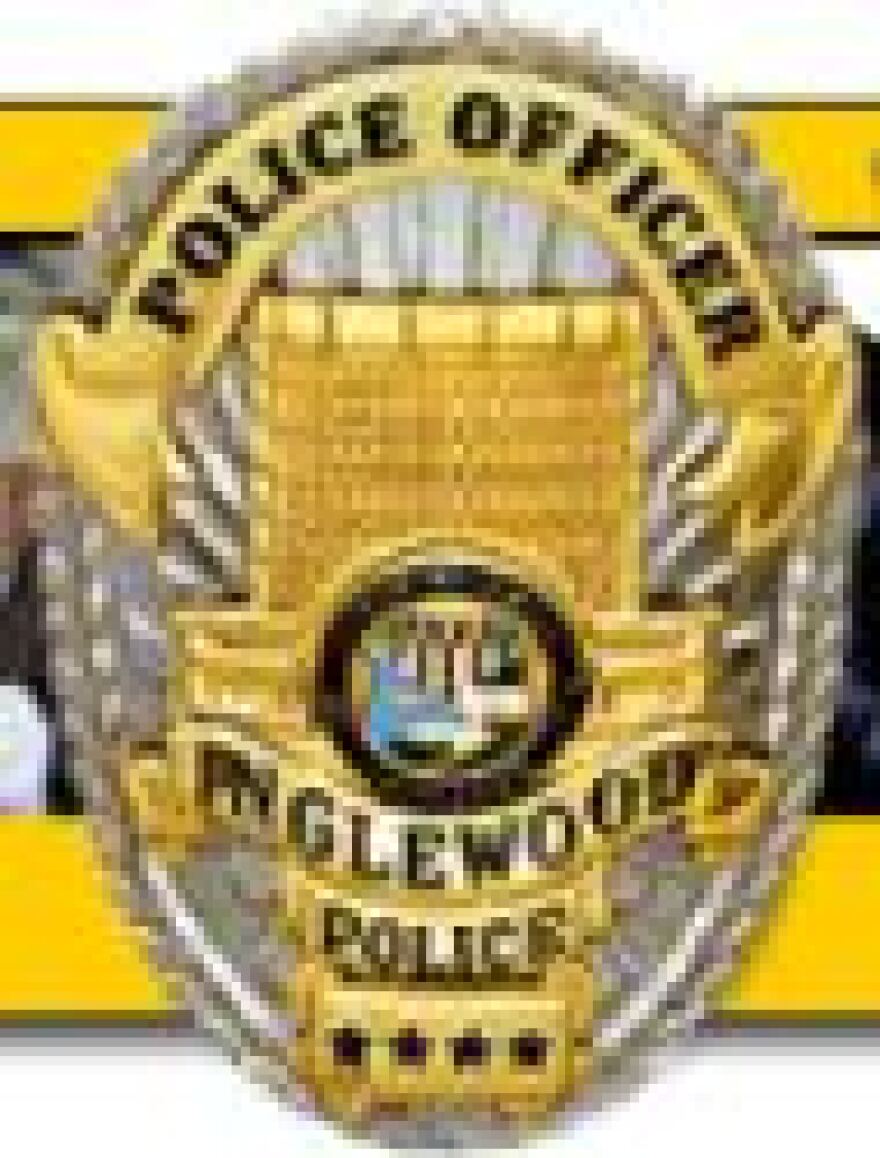 LAist relies on your reader support, not paywalls.
Freely accessible local news is vital. Please power our reporters and help keep us independent with a donation today.
Five of the 11 people that Inglewood Police have shot and killed since 2003 were unarmed. "They include a man who fled when officers tried to stop him for riding his bicycle on a sidewalk," the LA Times reported. "An officer said he fired when the man reached for a bulge near his waist, which turned out to be a rolled-up T-shirt." The Justice Department's investigation, which will look into "procedures and tactics used by Inglewood police officers involving use of force," is the third, following one by the state attorney general and L.A. Sheriff's Office of Independent Review. Two officers were given the sobriquet, "taser twins," after tasering four unarmed people in five weeks. One of those was tasered on his genitals.